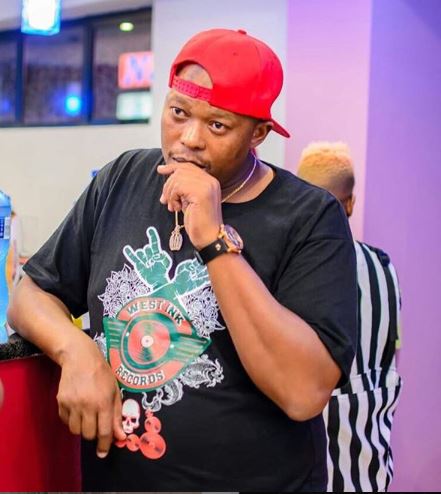 Who else seem to be amazed about the happenings in Mampintsha and Babes Wodumo story?
The celebrities were announced to be back together after an ugly incident which was captured in a video, in which Mampintsha was slapping Babes repeatedly.
The issue attracted lot of hate to Mampintsha, but he seem to be surviving all hates after both celebrity lovers reunited with a recent single which they just dropped and it's topping music charts.
However, Mampintsha was charged with assault and later bailed with R2000 and he also forged ahead charging Babes for the same crime.
Interestingly, while we thought the whole case is buried and everyone is strictly minding their business, news of Mampintsha going to the court on Wednesday has gone viral.
NPA spokesperson Natasha Kara said: We have noted the media reports but have had no indication that Babes intends to withdraw the charges or that she has already. As far as we are concerned, Mampintsha will appear in court on Wednesday. We have not been told otherwise."