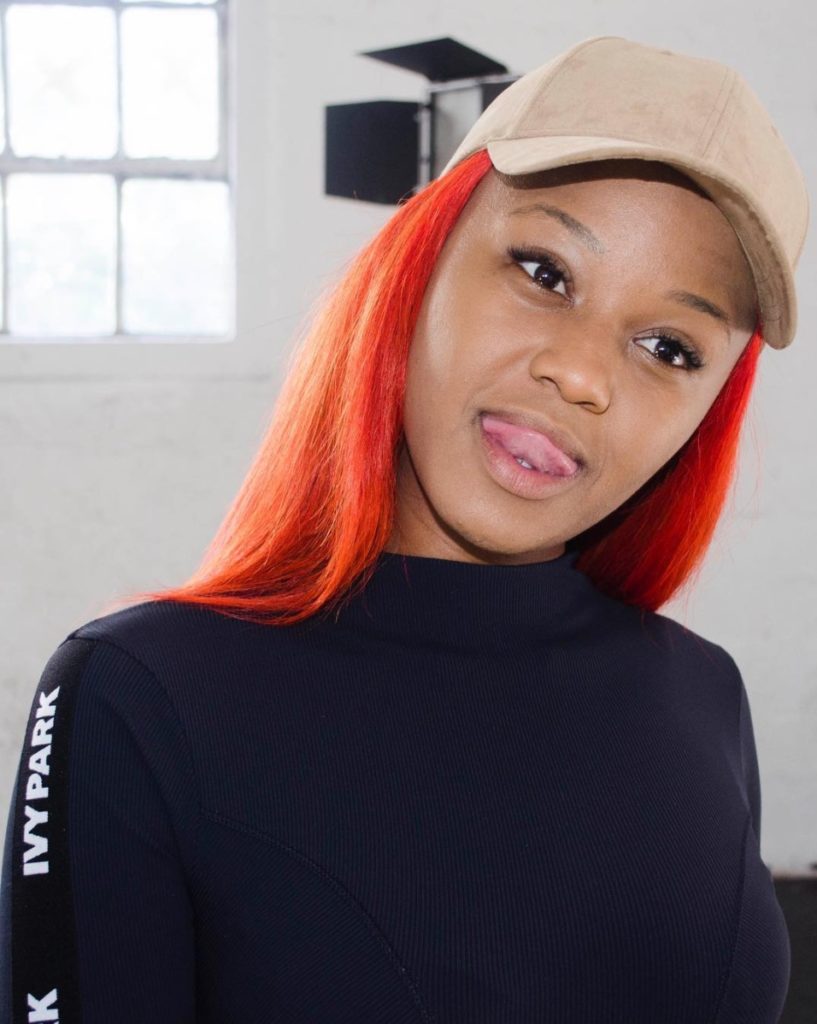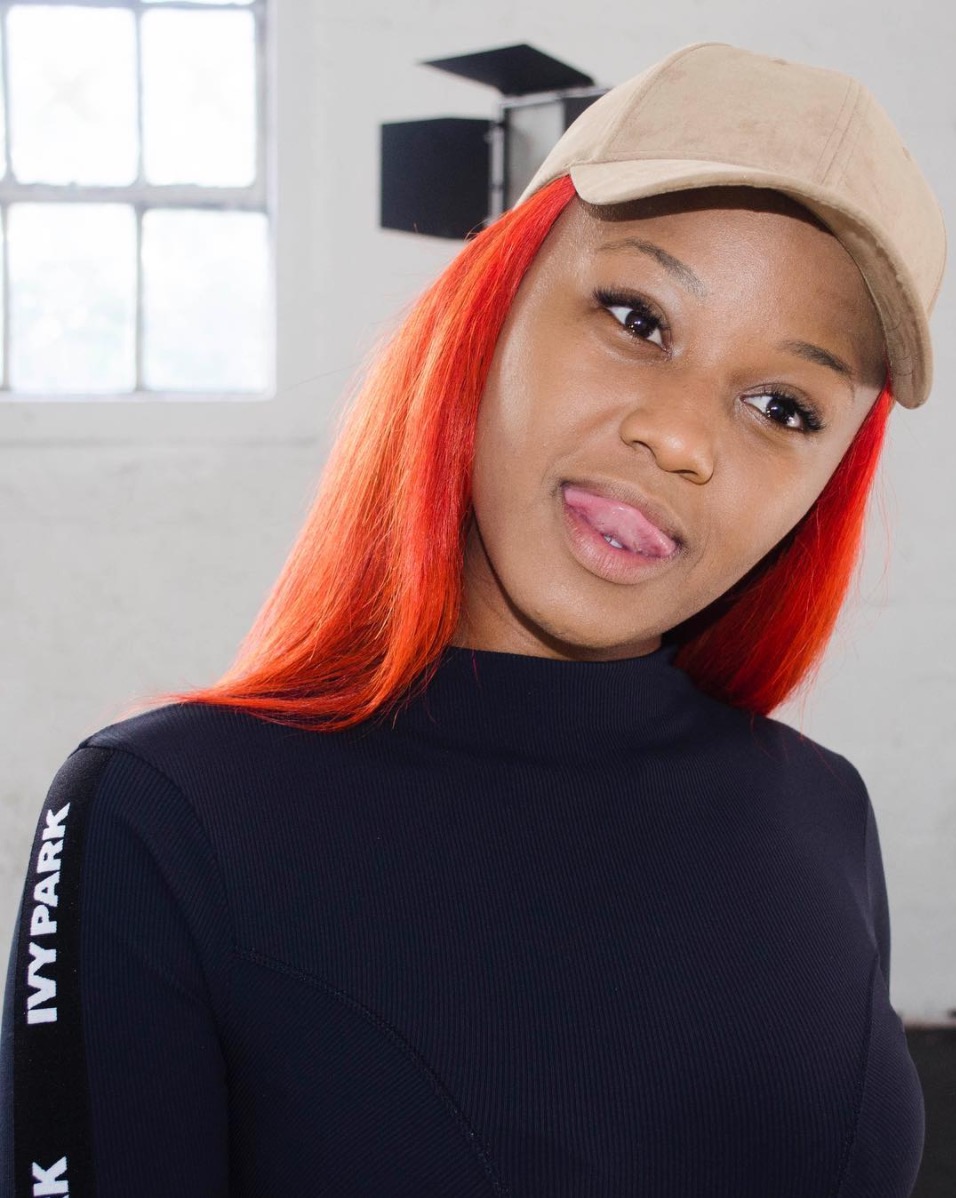 Babes Wodumo got brows raised after trending on social media again over the interview she had with Pearl Thusi on last night's episode of BET's Behind The Story.
Since it was Babes, everyone was glued to their screen and ready to attack her by all means.
However, she revealed quite a lot about her life and it seem some fans loved her truth and real act, while others despised her act and said it was all lies.
The Gqom singer also spoke of her celebrity crush and most viewers believe that it is Cassper Nyovest she's crushing on.
Babes just described @casspernyovest as her crush ?
and I bet yall, deep down @PearlThusi knows this ???#BehindTheStory

— M P A M A (@ian_mpama) May 15, 2019
#BehindTheStory Mampintsha i am not saying the crush is in the picture but ? pic.twitter.com/L4iyFvgA9K

— King Shavul ? (@Shavul_Soweto) May 15, 2019
Lol babes so babes Wodumo has a crush on @casspernyovest We all know how close Pearl is with Cassper… lol and you know Cassper uma'Javaine on the Stage… Lapho Mampinthsa is like… #BehindTheStory #babeswodumo pic.twitter.com/hQvKXcqSDP

— Xolani (@Krazi_J) May 15, 2019
However, Pearl Thusi also took to Twitter to defend her celebrity sister and also hyped her.
"I'm also cool with kwesta, aka, l tido, sjava and atleast 10 other rappers. My friendship With cassper is also highlighted because of other things. Calm down. All love." The thespian tweeted.
Babes keeps it so real. & I thought I kept it real… & people who live by their own rules are often misunderstood. People who dont care about other people expectations upset those who create them. I love her to absolute bits. Not everyone wil live by your rules. #BehindTheStory

— Pearl Thusi (@PearlThusi) May 15, 2019
I'm also cool with kwesta, aka, l tido, sjava and atleast 10 other rappers. My friendship With cassper is also highlighted because of other things. Calm down. All love. https://t.co/ckRLmsAc9P

— Pearl Thusi (@PearlThusi) May 15, 2019