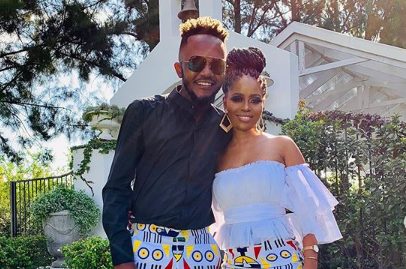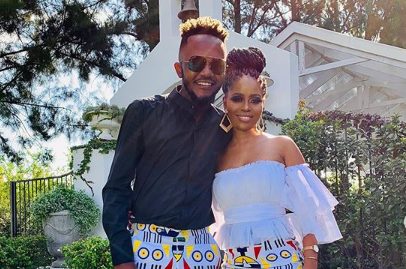 Kwesta and Yolanda's love grow to be beautiful by the day after tying the knot months back.
The couple have been keeping their love life off the spotlight but we were opportune to hear them narrate their first meeting and the impression they had of eachother.
The rap star said he liked her from the moment he laid his eyes on her, but she was just not interested. He further shared that she was getting annoyed and he liked that Yolanda was getting annoyed to the point where she was getting slightly pissed.
But, he was successful in making her laugh and all of the impression led to them building a family.
Watch video here: