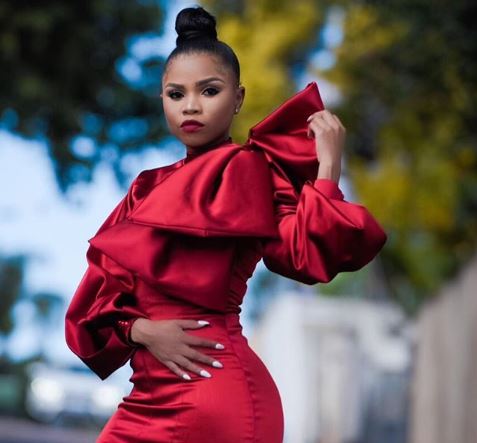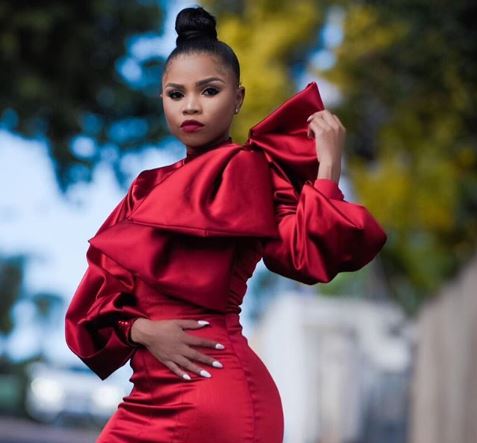 SA actress, Khanya Mkangisa broke the internet with a video of herself conversing with a female officer as she was accused of drinking and driving.
The star's lawyer confirmed the allegations to be true and says the she's appeared at the court, which happens to be the second time this year.
However, social media users ain't pleased with Khanya's news, as many threw stones at her condemning the act, while others tried to be understanding.
Interestingly, the actress has been mum over the issue, but she just broke the silence on the Metro FM's Fresh Breakfast Show, apologizing to her fans and also tried to express the hurt she's received from the allegations.
"I don't like playing victim, I was in the wrong you know. No one should ever be driving under the influence for whatever reason….it just shouldn't happen, that I acknowledge."
"I haven't even thought of it, I'm so humiliated right now. It's embarrassing because people don't even know what actually happened, and what's been put out there is almost how I retaliated after being provoked from the minute I was stopped. I think for me that's what actually hurts the most."
"What hurts the most is that I'm shown to be this bad girl who is just like not taking accountability for her actions, it's just horrible. I think no one wants to be talked about all day on Sunday on Twitter. And then secondly to be thrown in that light when you've worked for years to not even be that person just for people to be like 'oh so all along, for all these years it's just been an act that she's like that.' People don't know how tortured me from before I even got out my car."
Listen to Khanya's side of her story here:
Part 2 : We got @KhanyaMkangisa 's side of the story #FreshBreakfast pic.twitter.com/6JmLzM0XPS

— METROFM SABC (@METROFMSA) May 20, 2019