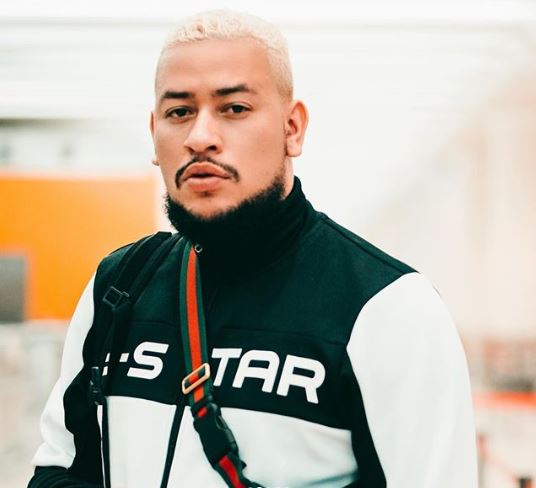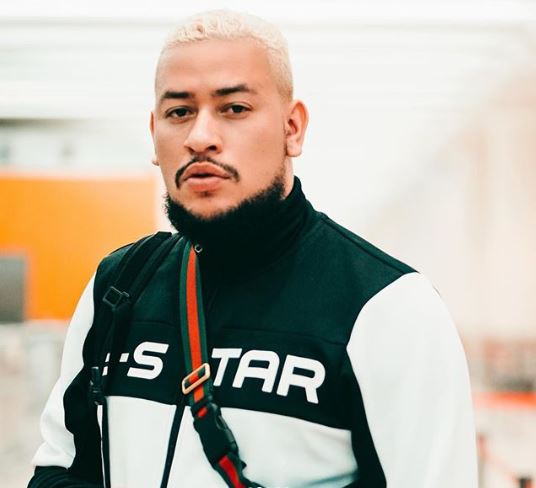 Rap star, AKA seem to have awarded himself the name a "no nonsense rapper" after securing series of smashing fans phones during performance.
A fan by the name, Mary Phahladi was left heartbroken after the rapper allegedly smashed her phone for trying to record him dancing in Pretoria over the weekend.
So last night AKA was at Ayepyep in Menlyn and he unprovokedly smashed a fans phone while they were dancing and a fan was taking a video.

The ghetto ? pic.twitter.com/FfcKw3KG7B

— #ZonkeEvergreen Carnival City 15.06.19 (@Moosa_Kaula) May 19, 2019
A friend to Mary, narrated the whole incident to TshishaLIVE: "I was with my friends on Saturday at Ayepyep in Menlyn, where we were taking pics with AKA. My friend Mary Phahladi, who is a huge AKA fan, was in the crowd taking pics and she managed to get a picture with him. She was so happy," said Moosa.
But Mary's happiness was short-lived. About an hour later, she saw AKA dancing in the crowd and thought it would be a great idea to get a video. "AKA was dancing in the crowd and Mary went to get a video for her social page. He was coming towards her and suddenly smashed the phone," said Moosa.
The boy added that there was nothing Mary did to annoy the rapper. He also revealed that all of their effort to meet with AKA after the show proved abortive, as his bodyguards were rude and gave them no access.
However, Mary and her friend, wish they can apologize to AKA and if possible get a new phone, Huawei P20, as she just bought the new phone which is a month old.