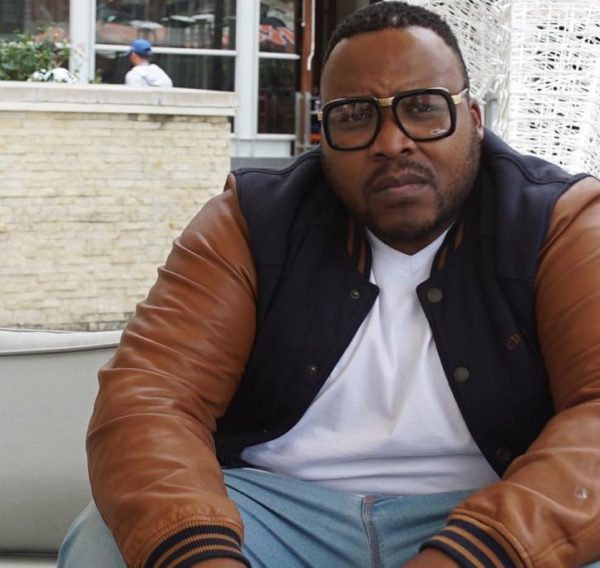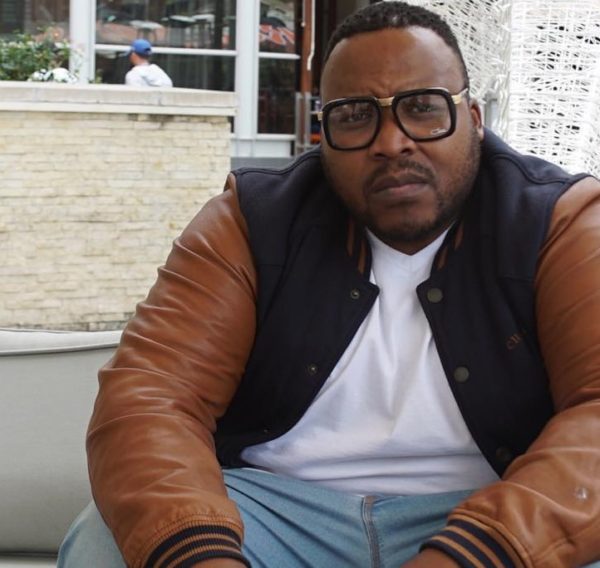 Stogie T triggered mixed feeling on social media after announcing that he is done with collaborations.
"Stogie T is officially closed for collaborations. Got one more song I am featured on and that's the end for being on other people's albums." The rap star tweeted.
Without detailed explanations on why he's made such decision, the rapper made it clear that he would still invite other artists to feature on his songs but he won't be returning the same favour.
"Focusing elsewhere. Also it's not the end of collaborations with artists if I invite them but I am just not jumping on your project that's all. It's the difference between getting booked and doing your own productions." Stogie tweeted.
However, the lyricist took time to list out features he has done and said he is proud of them.