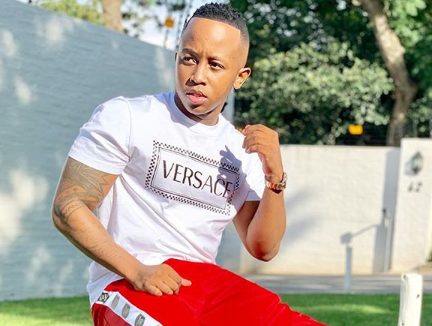 Junior De Rocka is out on social media, worried ahead baby mama, Duma Ntando's interview with Pearl Thusi on the TV show, Behind The Story.
Junior and his baby mama, Duma are split but have a baby girl, Sbahle and it was quite an ugly day for them, months back when Duma talked about the singer's poor father role to their daughter and it went all dramatic with different post from both personalities.
However, ahead of this show, Junior has revealed his fear, saying:
Before the airing of tonight's #BehindTheStory I just thought I should also put this statement out. It's sad that I have to air my private life once again.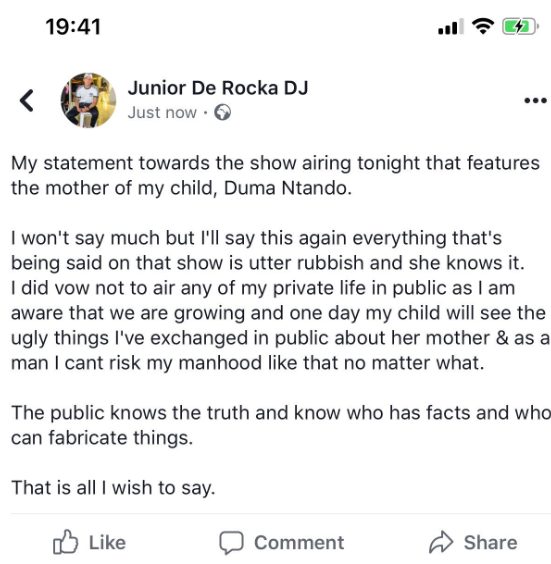 However, Pearl Thusi reacted to the post on Twitter:
"Woza uzostshela ukuthi kwenzakalineki. No shade. Right of reply is available to you. It's only fair. And I'll be fair."
Woza uzostshela ukuthi kwenzakalineki. No shade. Right of reply is available to you. It's only fair. And I'll be fair ?? https://t.co/lZ3bBkiWdk

— Pearl Thusi (@PearlThusi) May 29, 2019