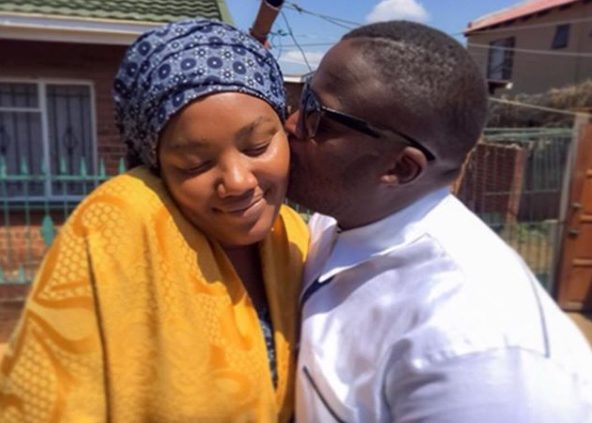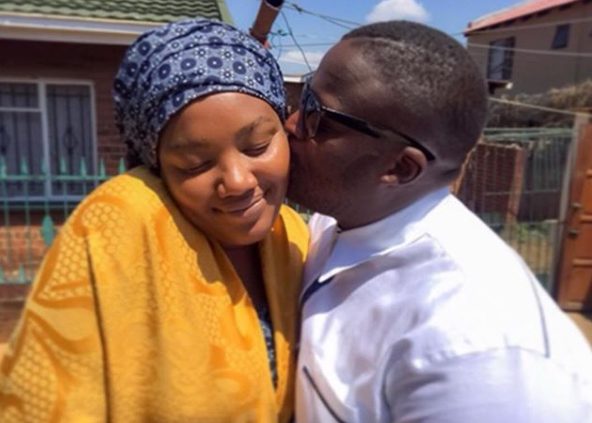 Lerato Sengadi has reportedly been cut out of her late husband, HHP's will except Leano who is HHP's son.
The widow and socialite had been so busy with HHP's achievement award from SAMA and she probably had the thought of walking up the stage to get it, but it turned out that Leano received it and spoke of keeping his late father's legacy.
HHP wins a Lifetime Achievement Award posthumously, his son receives it on his behalf #SAMA25 #Samas pic.twitter.com/mppGoTIIsY

— SABC News Online (@SABCNewsOnline) June 1, 2019
About the late music icon's will, his son, Leano has been set to inherit everything from the multimillion-rand estate.
Sunday World revealed the estate is believed to include HHP's "multimillion-rand house, image rights, a multimillion-rand music catalogue and royalties from television and radio stations".
Speaking to TshisaLIVE, HHP's family spokesperson, Nkululeko Ncana confirmed the news about the will.
"I can confirm that Jabulani (HHP's real name) has left 100% of his estate to his only son, Leano,"
"We are not surprised as a family that it was left to the son because that was his dying wish and we will honour that. We do not know of any opposition to the will. Further, we are not expecting any challenge because, as we see it, there is no basis for a challenge."
However, the will is liable to change based on the outcome of a court battle between Lerato and HHP's family.
Lerato is mute over the whole news but dripped to the SAMA25 rocking jewelries specially designed for her in JABBA's name and logo.