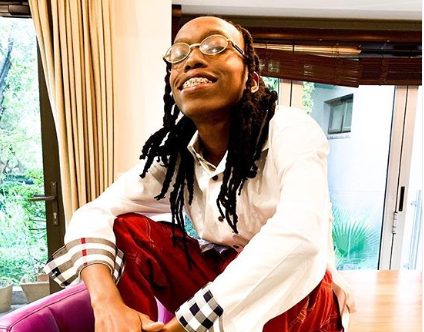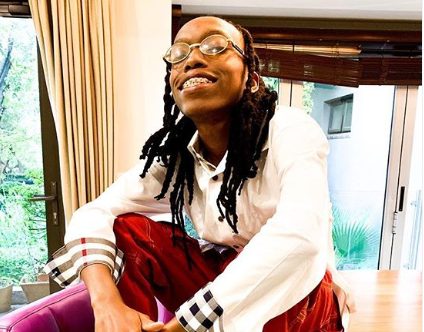 Robbie Malinga Jnr turns 18 over the weekend and it was exciting to his mum, Ann Malinga as she pulled off a surprise birthday party for him.
Ann took to social media announcing that his son is now 18 years old and showed off some gifts he's received.
The wife to the late music icon, Robbie, shared a photo of herself with Rob Jnr beside a car and it got many thinking, Rob was gifted a new car.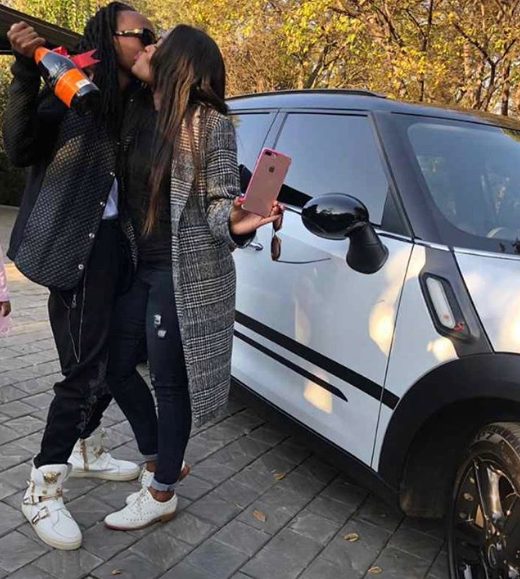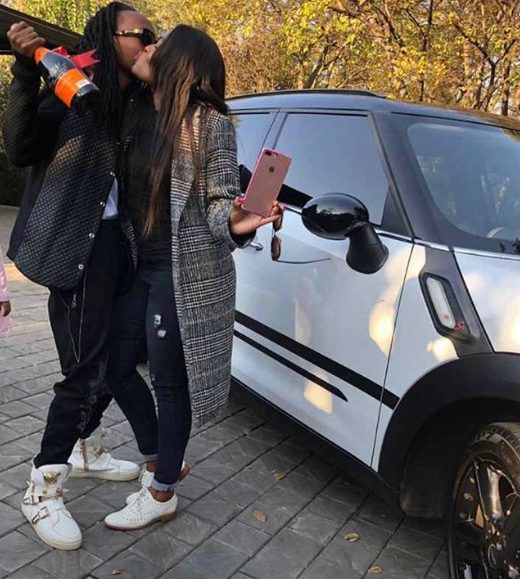 The young rapper was also gifted a bible and his Mom points it out to be the best gift.
"Of all the gifts you received today @robbiemalinga this is the Best. Your word is a lamp to guide my feet and a light for my path. Psalm 119:105."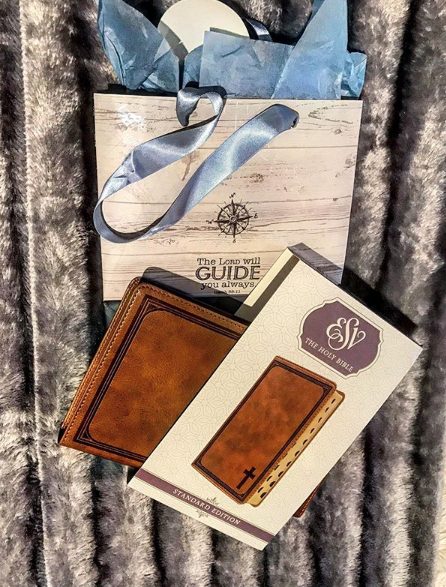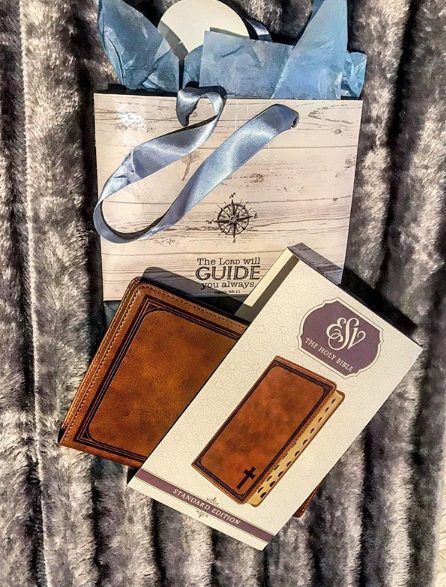 It was such an exciting moment for Robbie.
Ann said: "Everything Blessed by your own Mother first don't Quiet need Blessings & approval from the rest of the world, they come as extras because most are just words not coming from good places. @robbiemalinga was welcomed to Adulthood with Prayers & Love from people close to my heart. I Appreciate each and every one of you for your presence, generosity, love and offcourse gifts for Sibusiso sami & Thank You all for helping me pull the Surprise off. #Robturns18."