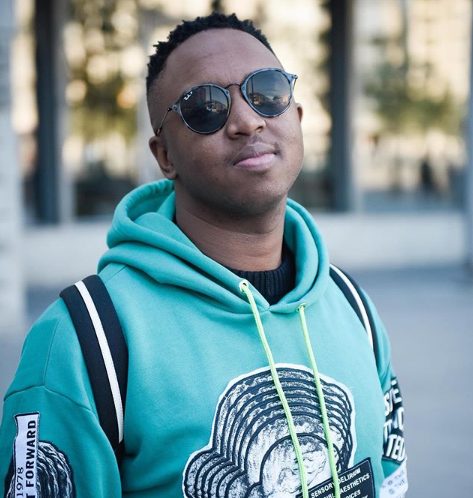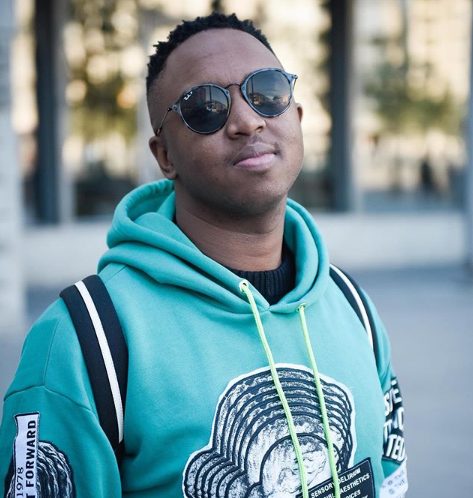 Shimza's latest post on social media got fans jaw dropping as he showed off a new ride.
One of the DJ's car was stolen months back and it's been invsestigated but all effort seem null as the star has nothing more to say about the car.
Interestingly, he captioned the post of his new Mercedez Benz car, saying:
"Some blessings come in the form of pain, you are not cursed you are just being prepared for better things."
However, weeks back, Shimza was grateful for the gift of life as he welcomed himself into 30.
"30 years later and we still have big dreams, keep on going Ashley ❤️ Happy birthday to me."The DJ shared
Check out snap of the new car here: