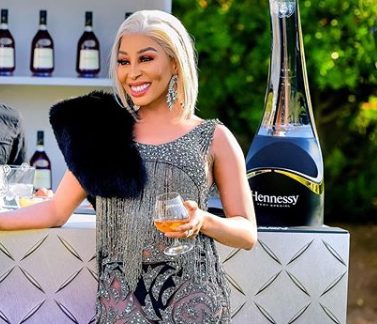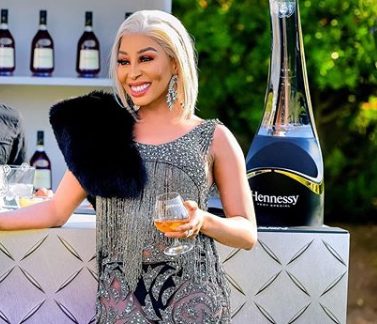 Khanyi Mbau is back to the spotlight with the news of her new flashy ride, after been on the low for sometime.
The socialite seem to have welcomed herself to a new era as she's taken down most of her old snaps.
Despite not living so loud, she's got a glowing life as she recenty shared snaps of herself in a glittery ash coloured dress.
However, the last lit news she shared us was about her gin, I Am Khanyi, but the snap of new flashy beast in yellow is thirst quenching.
"For the Mbau Nation that stood by me through every fall, chose yellow as a throw back to our power days a reminder of how far we have come!!" Khanyi captions post of the yellow ride.
Check out photos here: