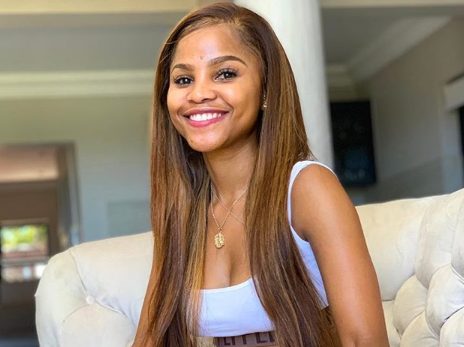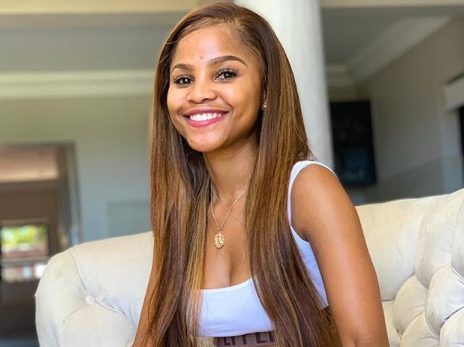 Actress Khanya Mkangisa lives her best life with a vacation in Bali, Indonesia.
The star wasn't just there to have fun but to get sun kissed in saucy bikinis and beach wears.
Months back, Khanya trends on social media over been arrested by an officer for drinking and driving which almost got her on the bad side of fans but she's given us a definition of an overcomer after giving herself a good treat in Bali.
"Still standing… Your mistakes don't define you, what matters most are the lessons learnt and how you rise above," the actress said.
Check out vacation photos here: