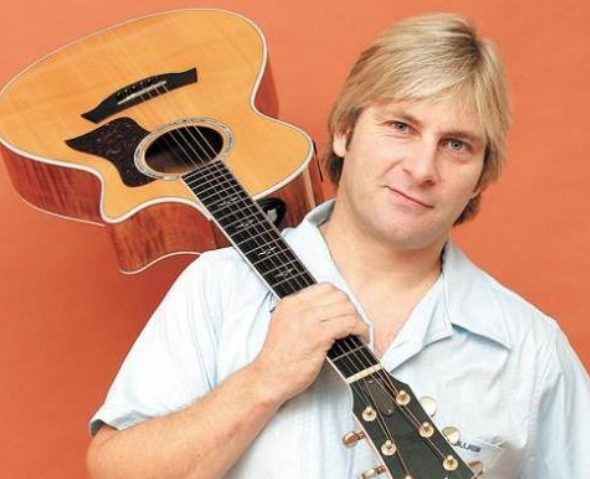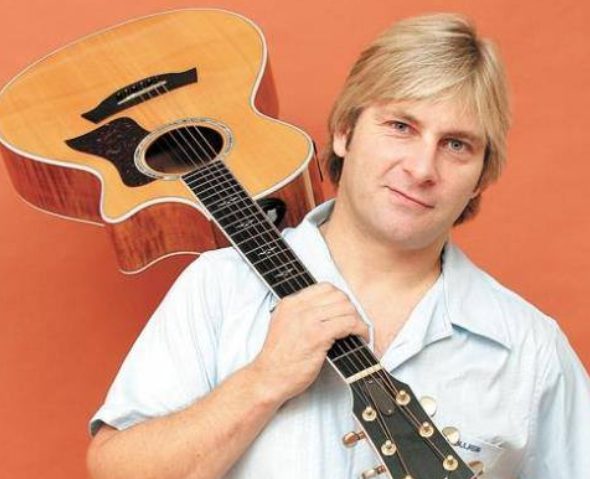 Afrikaans singer Jacques de Coning was confirmed to have died in a car accident on Sunday morning in the Eastern Cape.
According to media reports, De Coning died in a head-on collision on the R72 highway just outside Alexandria in the Eastern Cape around 10:30am.
His son, Basil, also died in an accident five years ago in Port Elizabeth – about an hour's drive from where De Coning died.
Tributes poured in on social media as fans and friends remembered the fallen star. "My deepest sympathy goes out to the De Coning family, many friends and fans, at this very devastating time. I pray for God's peace that surpasses all understanding to be with you now. MHSRIP. I have lost a long-standing childhood friend-absolutely devastated!," wrote one Facebook user.
"RIP Jacques. All your good work and good heart u had for everyone around you, shall forever be remembered and missed," added another.