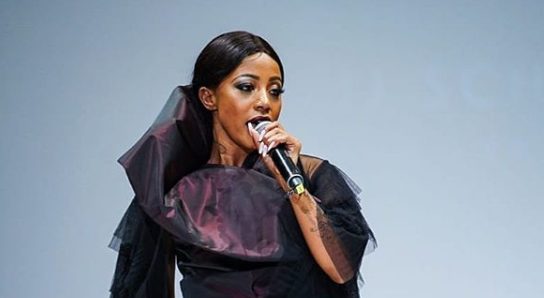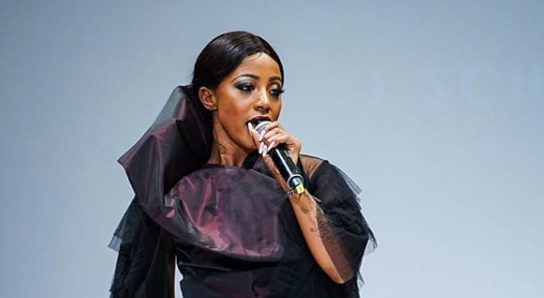 Kelly Khumalo has been tagged to be a strong woman based on survival from abuse after death of ex-husband and late Bafana Bafana goalkeeper, Senzo Meyiwa on October 26, 2014.
Since the death of Senzo, the singer has being cyber-bullied but she's been mute about all the abuse.
However, the star woke up to the continuation of the accusation that she's the murderer of the father of her daughter which triggered a lengthy note from her, captioned as: "I will fight till my last Breath!"
Kelly said she's done taking in the abuse and cyberbully.
"I'm not going to sit back and let you abuse and accuse me of something I have nothing to do with. I have co-operated with the law, gave all the necessary information. If there's one thing I will never do is take the fall for something I know nothing about I will fight till my last breath because that's who I am."
"I'm done being a doormat. I'm done being a punching back. I'm done being a platform to take out all your failures, guilt and frustrations on. If you strongly feel, believe and have evidence that I had something to do with my daughter's father's killing or I am somehow protecting the killers? Then by all means necessary do lock me away and throw away the key."
Read full note here: