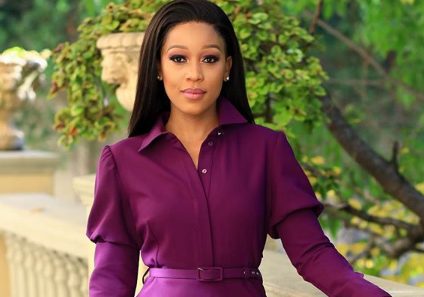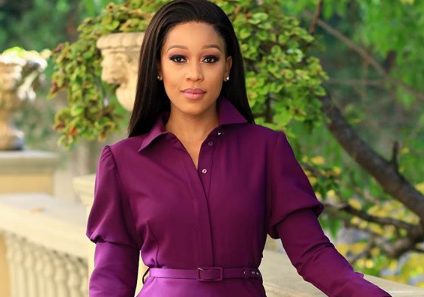 Buhle Samuels seeks the whole of Mzasni 's help on social media after narrating ordeal with a stalker.
Some of our celebrities have has the same encounter as Buhle but with time, the case seem swept under carpet.
In series of post on Instagram, the socialite shared the stalker's email and how he's gone from hacking her mails to monitoring her calls and messages.
Check out posts here: