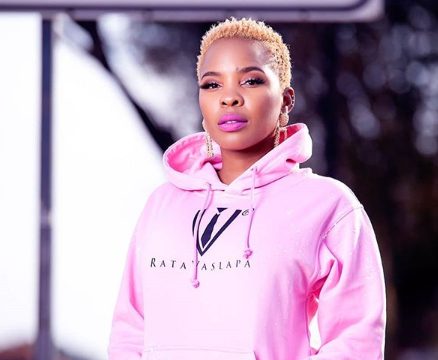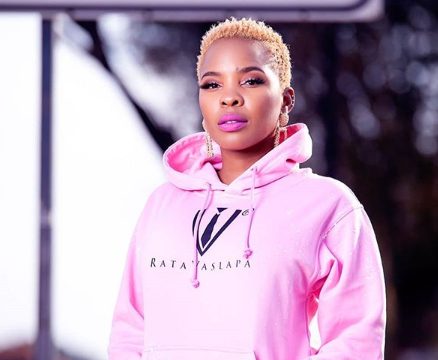 Masechaba Ndlovu throws back to days when she hosted 'One Day Leader' on SABC1, using it to inspire up and coming talents and young individuals.
The TV personality has made herself a big and firm brand in the industry with all experiences gathered.
Though, she had her ugly paths, but she's grown to secure more bags and queen in her dom.
Masechaba captioned one of the clips shared saying:
"Believe it or not, the young woman in this clip, didn't know what she was doing. But I had a vision and a clear end goal in mind. So regardless of which industry you are in, what you do for a living…despite your educational qualifications or the amount of experience you have… always remember that we are ALL just winging it. Take it one day at a time, be kind to yourself and let your spirit guide you. You got this."
Watch some of the clips here: