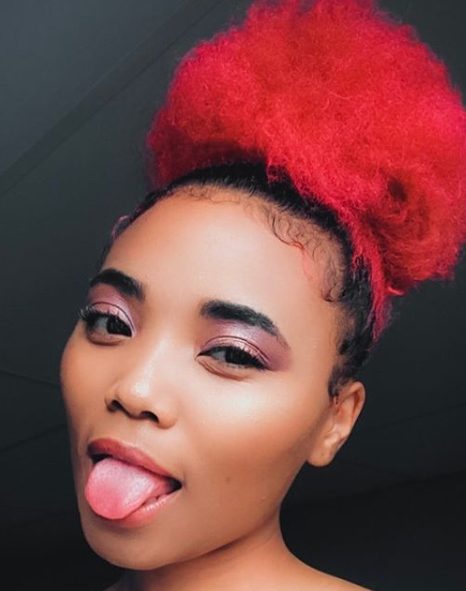 Nasty C's girlfriend, Sam has been all dramatic of late on social media and we can't help but appreciate her imitating skills.
Sam is a lover of songs just like her boyfriend and she's lip synced some singers song on social media.
However watching her lip sync Cardi B's talk and attitude is a total hit.
Watch and rate video here: