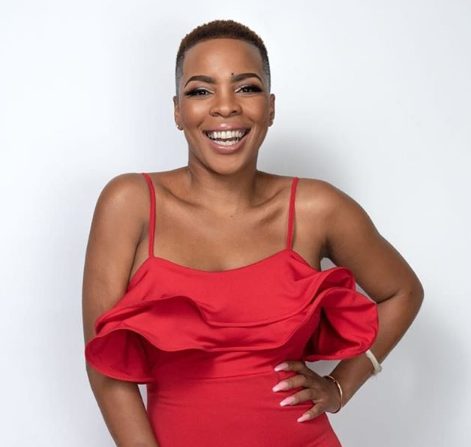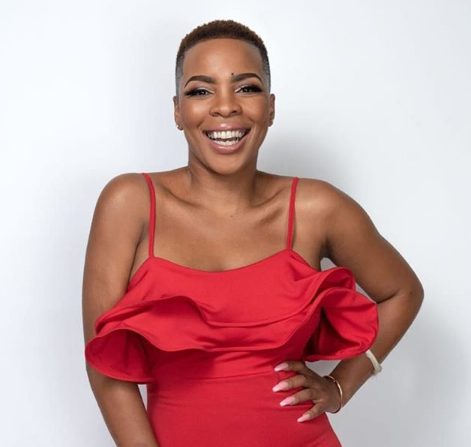 Media personality, Masechaba Ndlovu has had a horrible past on sexual abuse and it's not made her condemn the good men out there.
On Podcast and Chill video, the star revealed how she was sexually abused by her step dad, despite all of that she believes not all men are trash.
The incident with her step dad made her scared of the opposite sex, but with time, she was healed.
"…I've learnt that it's not about gender. It's about people, it's about criminals; which is why I've always been against the hashtag, #MenAreTrash movement. I've been beaten, sexually abused, I've had everything you could ever imagine except death, and I still don't believe men are trash," she said.
Watch video here: