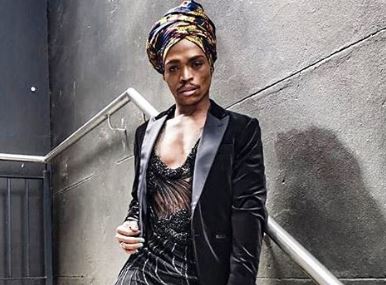 One of the many things you will always find on media personality, Somizi's social media accounts is food, and interestingly, he's the cook behind those meal.
For the many times the star shared photos or videos of his cooked meal, more fans beg him to start a cooking show.
However, while we were all anticipating a cook show with Som as the host, he revealed in a recent post that he is going to open a boutique restaurant one day.
That's just one of his many dreams revealed.
"One day when I open my own boutique restaurant this is how I'd love to serve my meals. Tapas style. Bits and pieces of everything and anything. Noble here nibble there. This and that. Lick yo fingers. Use yo hands. Here's to our Friday dinner." Som said.
View some of Somizi's cooked food here: