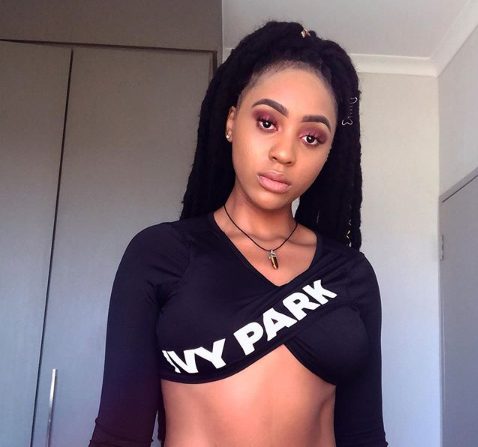 Nadia Nakai breaks the internet with outfit rocked at the CastleLite Unlock for her performance and it's caused split among fans on Twitter.
The rapper felt confidence in her neon yellow and green snakeskin extra-revealing bodysuit.
It's amazing seeing people shocked about the outfit as it's similar with the other revealing outfit she rocks most times.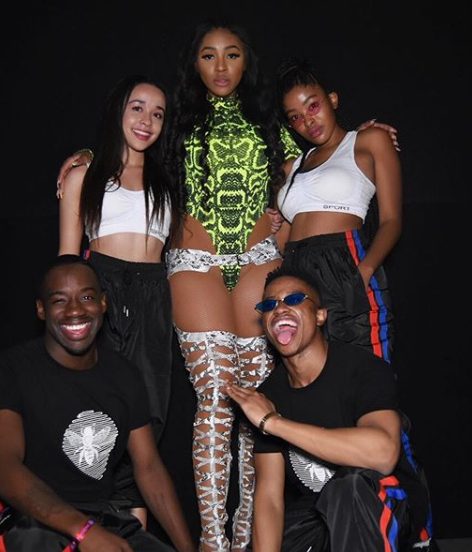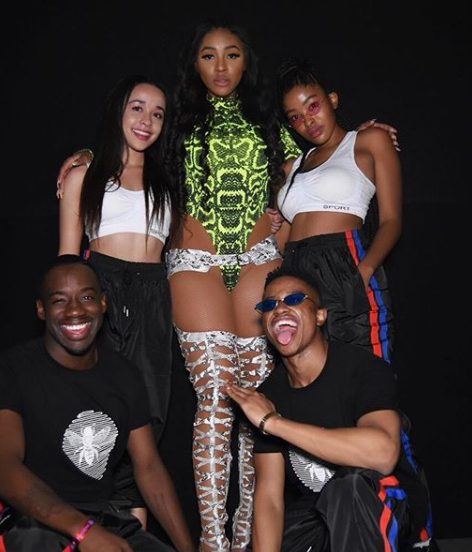 While many screamed she take down photos and pull of the outfit, others applauded her and said if international stars like Beyonce could be praised for her outfit, then why not Nadia Nakai.
Tweets be like:
I can't be the only one who thinks Nadia Nakai is using her booty to stay relevant because the music just ain't cutting it ?

— Brother Bethina (@TeezyMash) June 17, 2019
I feel like Nadia Nakai has reached a level in her career where she doesn't need to be wearing these types of costumes pic.twitter.com/3rZLoaqjMA

— Joy ? (@phly_jellow) June 17, 2019
This outfit is for the prostitutes, Nadia Nakai should lead by example not this ?? pic.twitter.com/IDu2jfdxfb

— The One & Only – Ryal Blood. (@RyalBlood3) June 17, 2019
At this point Nadia nakai is the Zodwa wabantu that went to private school… pic.twitter.com/wAd1PFl6VM

— CouncilorOfMidrand (@HisExellency_) June 18, 2019
Beyoncé vs Nadia Nakai
There's no difference both ladies are doing the same thing to sell records, except Beyoncé never really receives backlash for these kind of things ? pic.twitter.com/nZE98ABKud

— kenz (@Bokenza1) June 18, 2019