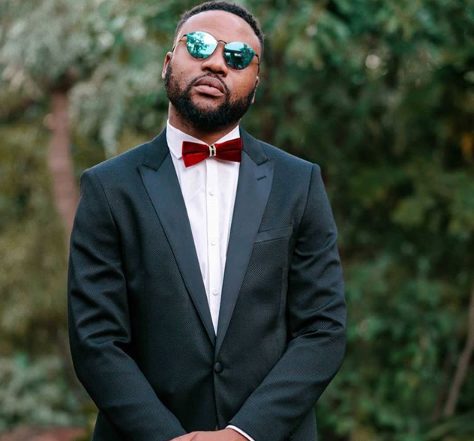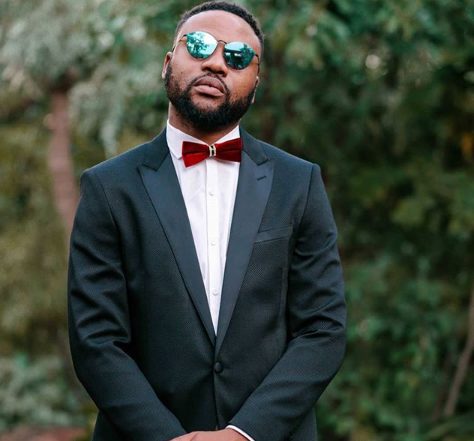 Reason has earned himself a heroic name by fans after tweeting about raising help for Emtee.
Emtee has had quite a stressful month with his record label, Ambitiouz Entertainment, and through all of the happenings, we got to hear more of the truths surrounding his problem.
It's no news that the rapper has no property which includes his house and 2 cars as it was reported that he crashed 2 cars within the weeks and lost his house, which has made his baby mama and 2 sons move to his In-law's abode.
The rapper is apparently tied to the record label which he wanted to leave due to some contract.
While it looked like Emtee is going to be starting from the scratch, Reason came out on Twitter saying the rapper should be helped and other SA artists should rise to help his career, which will in-turn save his family.
"It arms my heart to find myself constantly in conversations with fellow musicians who want to get involved in helping Emtee in one way or another. Saving Emtee's career, is actually saving his children and family's future. More so, we would be saving a Real Talent," Reason tweeted.