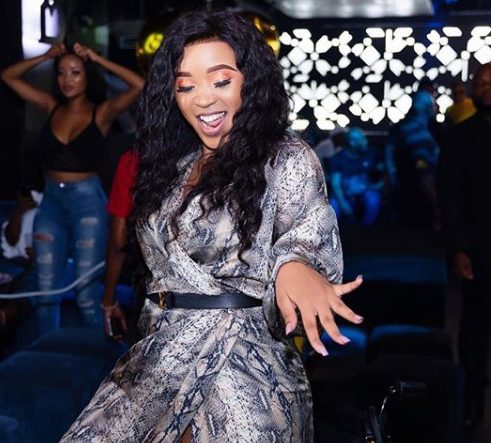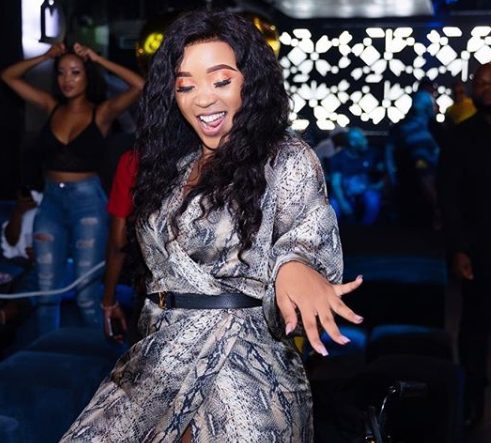 Sbahle Mpisane is grateful for the gift of life and second chance to witness 30th birthday this year 2019.
The fitness bunnie who survived a ghastly accident towards the end of the year in 2018 revealed she almost missed her birthday.
This will bring us back to a situation she talked about weeks ago, on battling with amnesia which was one of the accident's effect.
Sbahle is super excited from the looks of the photos shared on social media and she also got a surprise birthday dinner from her family. She's super grateful for all the love and gestures expressed.
"I almost missed celebrating my birthday this year but thanks to God as he never fails and my supportive family and friends, my family did it again as they always do, surprised me with another cute birthday dinner at home. I'm thankful to my mum for her undivided support as always, thank you for all the birthday wishes yesterday, I love you guys for the constant appreciation, big ups to all my Gemini's," Sbahle shared.