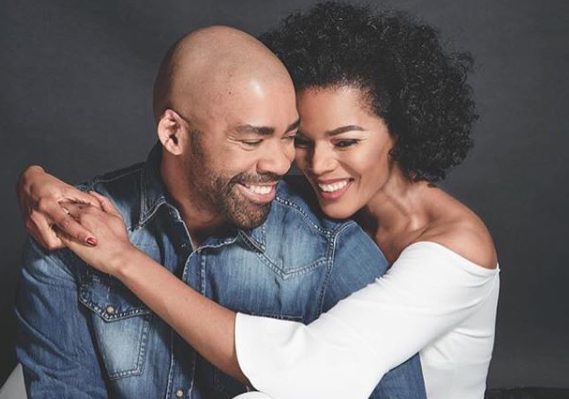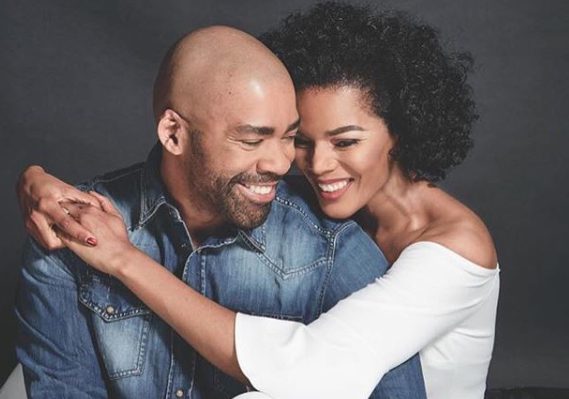 Shona and Connie Ferguson are legends in the industry and many look up to them as their love life inspire lots in the industry.
However, our hearts skipped for a moment when Connie revealed thaat her husband gave her a NO.
Why the NO?
Connie works out in the gym, especially at the boxing session which has helped build her beautiful abs.
According to the video, the actress needed Shona to go box with her and he declined due to the cold and some other reasons revealed in the video.
"Shona Ferguson said NO to me! No actually he said "Oh hell no!"Ga Ke rate attitude ya gagwe! Kea mo repota fa ke riana!" Connie captioned video.
The couples are really cute and their marriage is goals!
Watch video here: