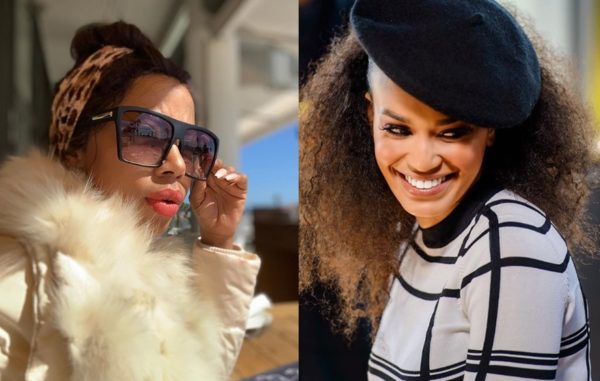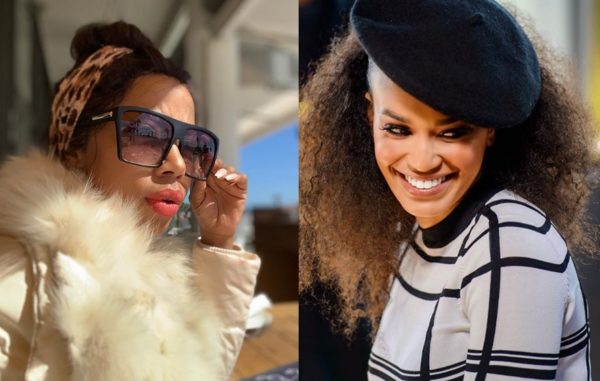 Behind The Story hosted by Pearl Thusi has got an increasing number of critics, especially over the last interview with Kelly Khumalo.
Viewers broke social media with criticism and laments on how unprofessional Pearl is beginning to act on the show.
The star is said to have favoured the guests on the show as they didn't get to hear major talks on past event.
While viewers got glued to their screens just to hear Kelly talk about late husband, Senzo Meyiwa's murder, it was off their talks.
Pearl hit back at the criticism, telling her followers on Twitter that the interview was filmed before the reports of arrests surfaced.
"Hi everyone. Thank you for all the feedback on Behind The Story. Please note that the latest developments on issues relating to Kelly had not occurred at the time we conducted the interview. Thank you for watching."
"To expect me to ambush my guests or make them feel attacked by my line of questioning will never happen. To change their opinions or stories with my feelings or moral ethics/code is not what the show is about. Its called behind the story, not what Pearl thinks.
"This show is not a tabloid fest. I will not use this platform as a sensationalist platform to attack my black brothers and sisters and break them down. I'm celebrating them while I get to know and understand their story. It's their story. Not mine, and my feelings come second."