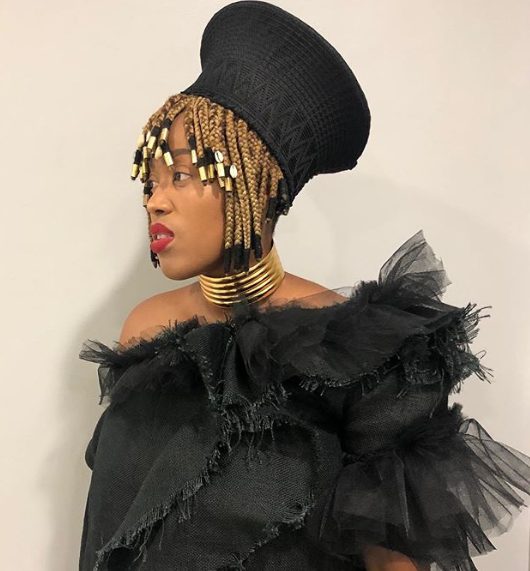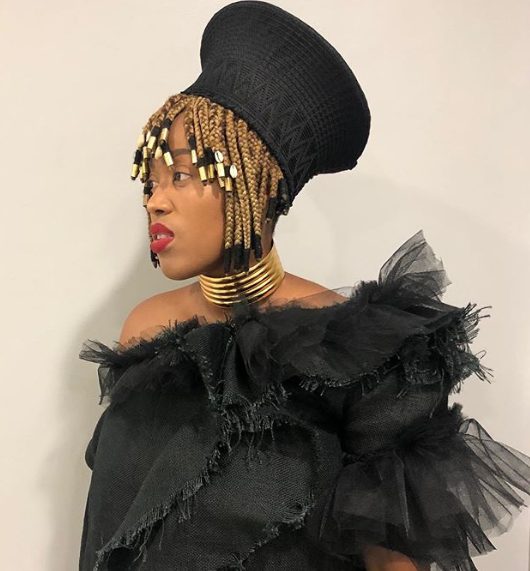 Celebrity babies are going to be quite much this year, as a week or month doesn't pass by without a baby bump show off or baby news on social media.
SA singer, Msaki is said to be 6 months pregnant and it was confirmed this past weekend when journalists at Sunday World broke the news. Soon after that, her manager Boitumelo Mtimkulu confirmed that not only was she pregnant, but also wondered how the secret had been discovered. 
She spoke to the publication saying, "We have done so many gigs, TV shows and interviews but no one has asked if she was pregnant." 
According to her manager, Msaki is 6 months pregnant and although she stopped short of revealing the baby's gender, she did confirm that she was extremely excited about welcoming her third baby in the coming months. 
Boitumelo said, "She is very excited for her baby and she will be taking it easy from now until she gives birth."