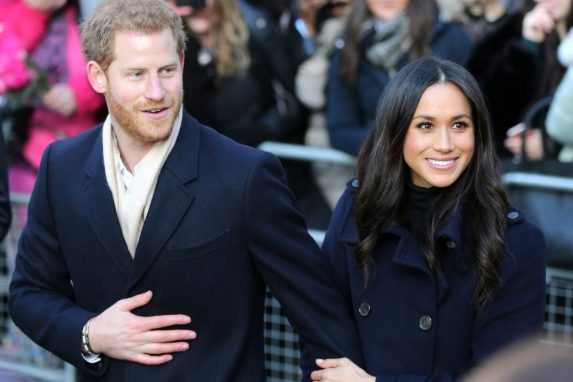 Prince Harry and Meghan Markle's visit to South Africa later this year has being confirmed.
The news was as believed to be a rumor but, the it was announced by British High Commissioner Nigel Casey at an event held at the British Commissioner's residence in Pretoria on Wednesday to celebrate the 93rd birthday of Queen Elizabeth.
"They (Harry and Meghan) are going to be coming back to visit us in SA this autumn (Spring in SA)," Casey told media at the event.
BREAKING NEWS: Casey has confirmed the Duke and Duchess of Sussex, Prince Harry and Meghan Markle, will be coming to South Africa later this year. pic.twitter.com/No90q574Tl

— Jacaranda News (@JacaNews) June 26, 2019
Royah Nikkhah, a royal correspondent for The Sunday Times,told Good Morning America in April that the couple was planning to take their child, Archie with them to Africa.
"As it stands the plan is that Harry and Meghan and their newborn baby, in probably about six months, will take a trip to Africa and tour several countries in Africa, and around October time probably visit two or three different Commonwealth nations, which are of course the nations in Africa that have a close relationship with the U.K.," Nikkhah said in April.
Casey predicted that the visit would also boost the SA economy and inspire a fashionista frenzy to rival the opening of parliament
"That is great news for us, and I predict it will also be great news for the SA economy. Ipredict a hat and frock buying frenzy to rival even Sona, which could restore economic growth all on its own," he said.