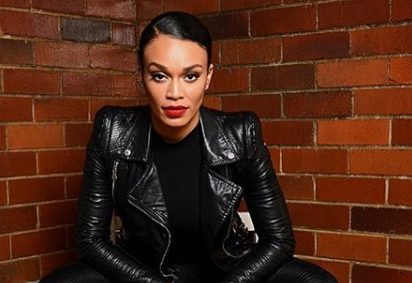 Pearl Thusi has fallen victim of those who get affected by social media and it's caused her to turn a new leaf especially with contents posted on social media, especially Twitter.
A week doesn't pass by without the thespian not getting trolled and her backlash skill has gotten her a crown by fans as the "queen of backlash".
However, what triggered the star's new decision was after the colourism fight which also led to a heated twar between herself and Bonnie Mbuli.
Mama Panther dropped a lengthy statement about sharing more educating contents and apologized to everyone she must have hurt in the process of trolling back on critics.
Interestingly, she's taken down all of her former tweets and starting social media life afresh!
"From now on my social media, more especially my Twitter, is going to work very differently," she said.
"I hate regretting my reactions on social media. I'm realising how I could have handled things better, but in the heat of the moment, self control isn't my strongest point. I'm unreservedly sorry for all and any hurtful things I have said in the recent and not so recent past." The actress partly said.
Read the full statement here: