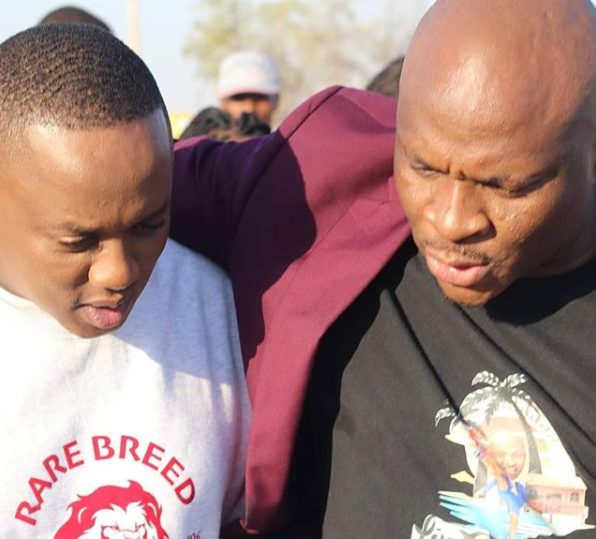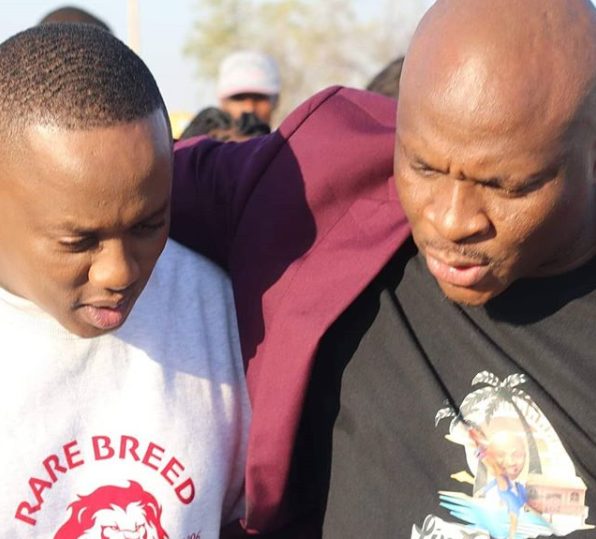 After weeks of Jub Jub's reality show and the talks it's initiated among followers on Twitter, the TV host and Dr Malinga dropped a song after the reality show's name, Uyajola 99.
The reality show is believed to fix the country as it points out cheaters just like its American counterpart, Cheaters.
In the video, Dr Malinga calls 'men's conference' and states that Jub Jub is a problem. All this while holding 'Linga's Atchar' – a reference to the show's first episode.