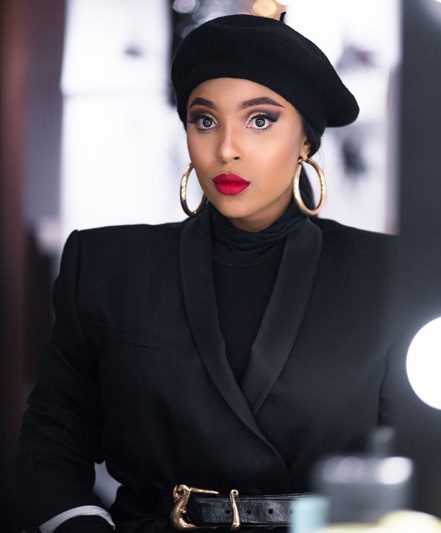 Actress Linda Mtoba was one of the big highlight at the Vodacom Durban July 2019 which held over the weekend.
Despite being pregnant, the star graced the event in a lit dress, making pregnancy look more pretty.
Few days ago, she shared a snap of her baby bump, which means she will be a parent soon, alongside husband, Steven Meyer, since tying the knot in 2017.
However, trolls criticized the fashionista for stepping out to this year's horse-racing event with her baby bump.
Taking to Twitter, Linda laughed off the hate, questioning the critics if she ought to have stayed home, because she is pregnant?"
"Ayibo pregnant people are supposed to stay home? Nali ibhadi," she wrote.
The River star got loyal fans who defended her against hate.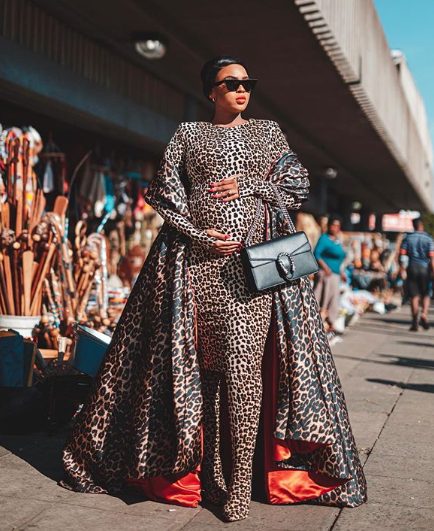 Ayibo pregnant ppl are supposed to stay home?
Nali ibhadi 😂

— Mrs Linda M (@Linda_Mtoba) July 7, 2019
Just now they were complaining about you not being pregnant 😩

— Kimmie (@KImMiE_ORA) July 7, 2019
Ur pregnant not disabled, people must just relax😂

— Amanda Mkhize (@Ms_Dizzle) July 7, 2019
But being pregnant does not mean you are sick aibo somenpeople yerrrr

— nontobeko khumalo (@Ntobzak) July 7, 2019