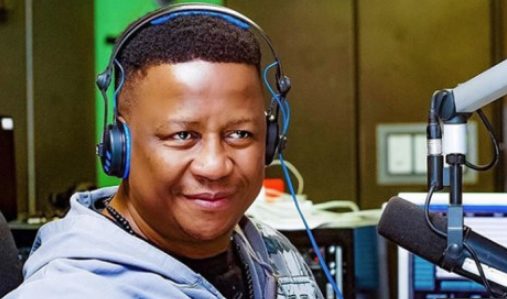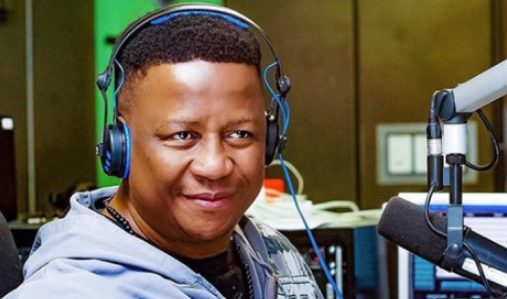 DJ Fresh trends on social media over his suspension from Metro FM due to his use of bad language on air, but interestingly, while we await him to be forgiven and return to his job, he got a new TV gig.
However, celebs and fans were left broken after it was revealed by Tumi Sole that the DJ's contract with SABC has being terminated.
While some expressed shock, others send love and support to the star.
SABC has terminated DJ Fresh's contract with immediate effect!

— Tumi Sole (@tumisole) July 9, 2019
#SomlandelauDJFresh @DJFreshSA we will follow you wherever you go Bro.

Heads up, this is a start of greater things to come ✊?

— Tumi Sole (@tumisole) July 9, 2019
Haybo haybo kanti wenzeni lomjita modimo.I wish i was president of some youth organization nje for one day .

— Minister of Transport |Mr Fix (@MbalulaFikile) July 9, 2019
?

— Blue Mbombo (@bluembombo) July 9, 2019
///:Fresh is sorted, he got a job offer on Twitter yesterday, and started this morning. Lol some people are blessed. pic.twitter.com/2vaYhsYDCx

— ◢◤DΩGMΔ™◢◤ (@AbdusBrand) July 9, 2019
I guess Bonang was right about that station.
We will follow @DJFreshSA wherever he goes.

— Rato ❤❤ (@maluvy) July 9, 2019
WTF??? https://t.co/1CCjZYlo0F

— Major League Music (@MAJORLEAGUEDJZ) July 9, 2019