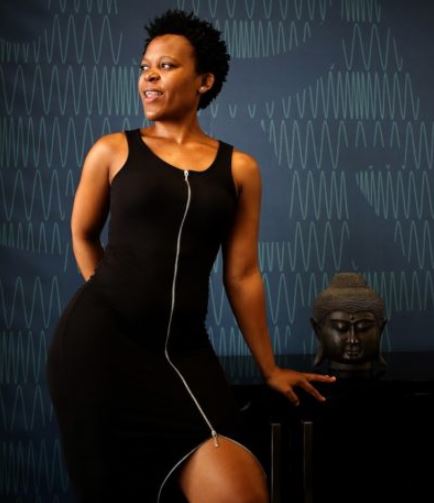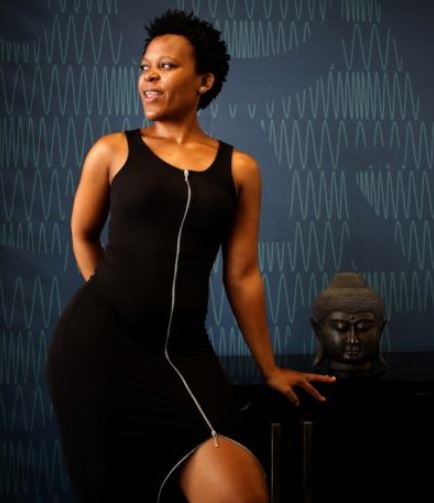 Zodwa Wabantu's reality show on Moja Love was called to be cancelled by the LGBTI community after spilling homophobic remarks about them on one of the episodes.
"Gay people are naughty… They are convinced that they have vaginas when they actually have a penis," she said on her TV show.
The dancer later spoke out that she was misunderstood and also apologized during an interview on Jozi FM on Wednesday afternoon. 
"I am sorry (for) how it came out. This is how I talk with my friends," she said during the radio interview. 
Despite the petition laid for the show to be cancelled, she believed nothing of such will happen, as she's walking with Moja Love team to straighten the issue.
On the 11th of July, 2019, Moja Love dished out an official apology statement, apologizing and said Zodwa's offence is regrettable and she's will be into more learning to avoid such mistakes.
Read full statement here: