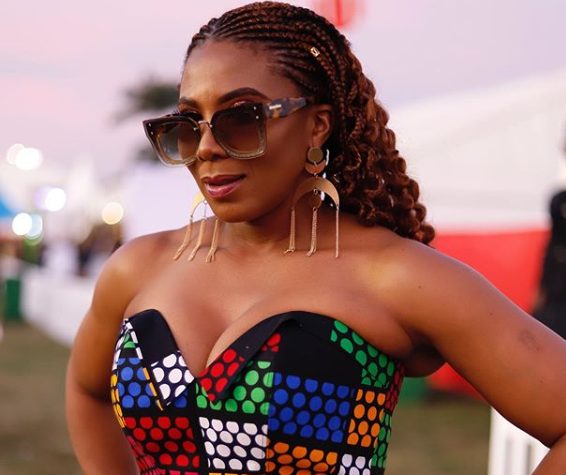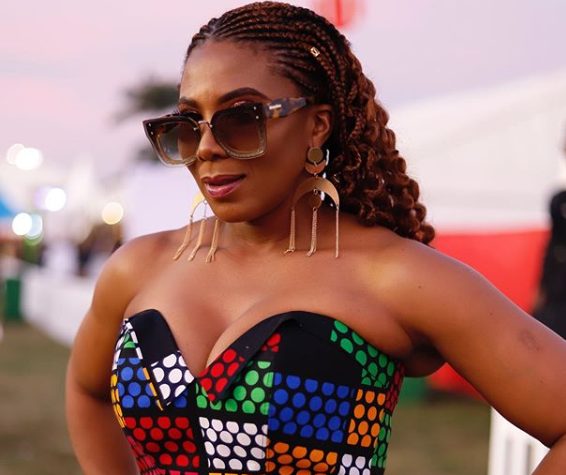 TV host and broadcaster weighs on Phat Joe suspension, as it's being controversial on Twitter.
While many tried defending Phat Joe by slamming the radio's decision of getting him "unscheduled till further notice", few others supported the decision.
One of the many supporters of the decison is Penny Lebyane. She said Phat deserves the suspension as he's fond of always offending his listeners.
"Umgabulo is necessary for these radio megalomaniacs … They should have stayed in the ethics class at the radio foundation phase but they were too hot to listen. Now ku rough. Phat Joe," she wrote on Twitter.
Despite revealing the brutality received for being in the entertainment industry, most especially black radio, Penny still believes every radio personality should be accountable and responsible.
"A public service mandate comes with responsibility; you can't abdicate it because you think you want to rock. Know who and where you work for. We are in accountability season; know the times we live in … "
"There are guidelines and (they) are clear. It's deliberate to not adhere. Unfortunately times have changed; in the past they got away with it. Not anymore.
Unschedule him… He's a repeat offender. https://t.co/5yNf4mhZSv

— PennyLebyane?Penny Lebyane (@PennyLebyane) July 11, 2019