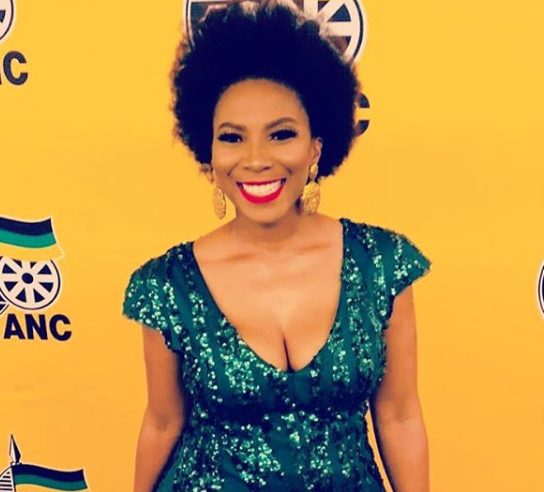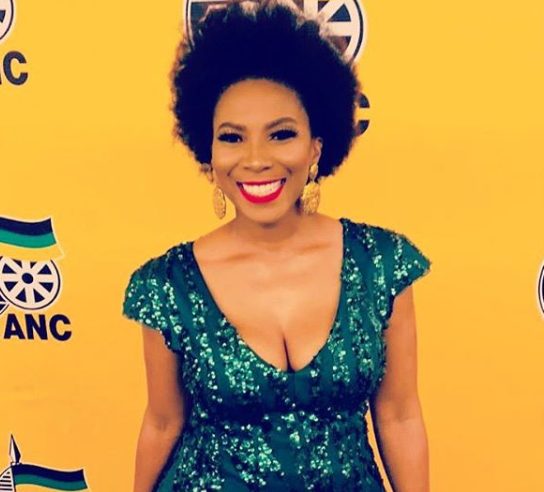 Broadcaster Penny Lebyane expressed all of the sufferings and pains that affected her in the entertainment industry, most especially on black radio.
Just after DJ fresh's dismissal on Metro FM and Phat Joe's suspension, fans have taken time to protests against these act on Twitter.
Interestignly, Penny narrated the brutality she's encountered in the entertainment industry.
"I've buried too many people to keep quiet and, personally, I spent ten days in a psychiatric ward because of the entertainment industry BS, especially #BlackRadio to suck my thumb [and] bury my head. I'm not a beauty queen, and I don't have to impress you, or a wife or influencer. I am a broadcaster for social impact," Penny tweeted.
"It was never a popularity contest and it won't start today. It's my life, my journey, my walk, my work and my truth. I don't need your approval of me. I accepted myself when u believed the lies about me. When I was marginalized, I mastered (how) to stand alone. When I was rejected I loved me."
It was never a popularity contest & it won't start today. It's my life,my journey, my walk,my work, my truth. I don't need your approval of me. I accepted myself when u believed the lies about me, when I was marginalized I mastered to stand alone. When I was rejected I loved me."
Money won't fix the unconsciousness of the mind. Intentional conscious content will fix us and Media is at the center of it. Fame us toxic and u"ll are laping it up like water??

— PennyLebyane?Penny Lebyane (@PennyLebyane) July 11, 2019
And I am not Alone! Never. #IAm a Force of Nature.

— PennyLebyane?Penny Lebyane (@PennyLebyane) July 11, 2019