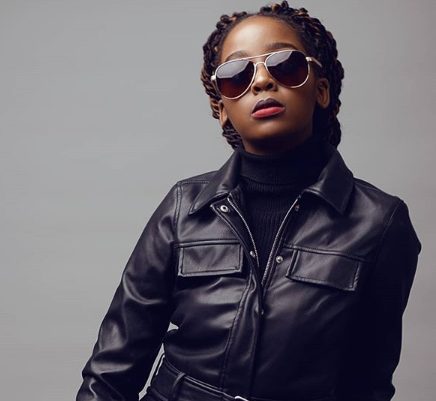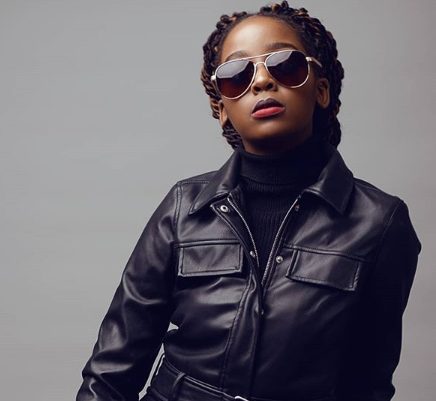 Award-winning actress, Thuso Mbedu words out angrily on social media to men who flee fatherhood thinking it's not meant for them.
The reason for Thuso's angry words was clear later on as she confessed to a fan that it's a personal experience, including, things she's seen in the world.
The star headed the words saying, "Angry tweet", then further added:
"Stop fathering children and then deciding that fatherhood is not for you and then dipping. You will regret it. You will not know where to find your piece. It will be too late. As you were."
Interestingly, fans went on and on debating over the actress' tweet and she replied some.
Check out other tweets here:
And the results of their being absent are heart breaking.

— тнU§σ Mвє∂u (@ThusoMbedu) July 13, 2019
Taking a look at the world.
Personal experience.

— тнU§σ Mвє∂u (@ThusoMbedu) July 13, 2019
"Deciding that fatherhood is not for you"

We're having two different conversations.

What you're saying is not false.

— тнU§σ Mвє∂u (@ThusoMbedu) July 14, 2019