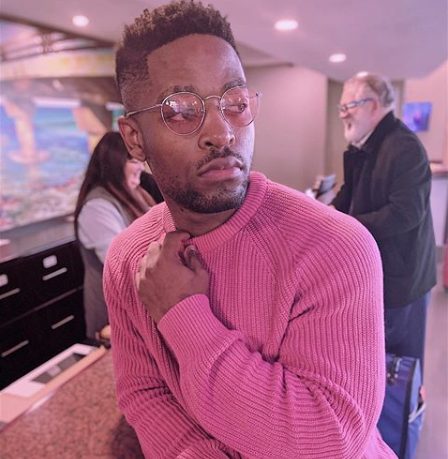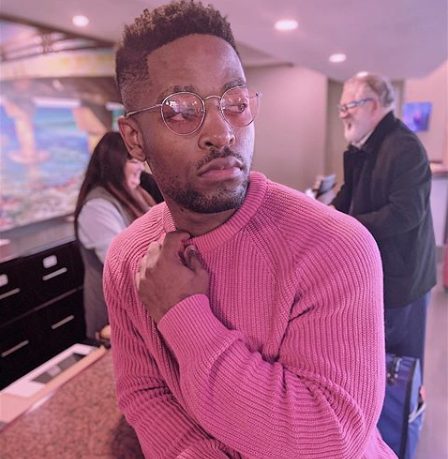 Prince Kaybee blew fans minds weeks ago after announcing that he will be dropping a EP soon titled, Cross Over Music.
On Monday, the DJ revealed in a video shared on Instagram that he's so nervous about the EP which is set to drop in October.
"I just want to let you guys know that I'm very nervous about the music I'm about to put out, the Cross Over Ep is coming out in October… I hope you guys receive the music just as you have received me…"
Afterwards, he explained why he's nervous and that's all because, he's taking another direction with his music.
"I'm nervous because, I have taken a different direction with the music, trying to be different. It's a bit of a risk when you are an artist and you do this kind of changes in your life, in your music, in your creative process…" Prince added.
Watch full video of Prince talk about the EP here: