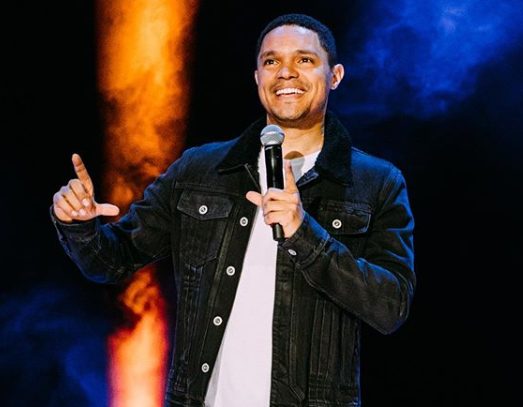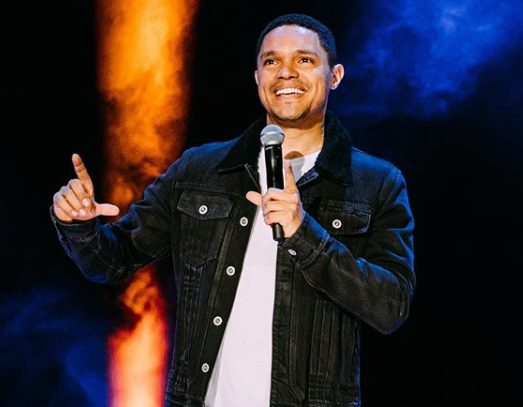 SA born comedian Trevor Noah is once again excited and honoured with the recognition given to The Daily Show by the Emmy.
Despite the many awards the show has bagged in months back, it's still received 2 nominations by the Emmy.
The comedian said he's over the moon with the nominations.
"Excited to hear that @thedailyshow was nominated for another 2 Emmys! Congrats to the amazing Daily Show team! Honoured is an understatement! " Trevor said.
Watch below for the comedian's reaction about the nominations at the daily show: