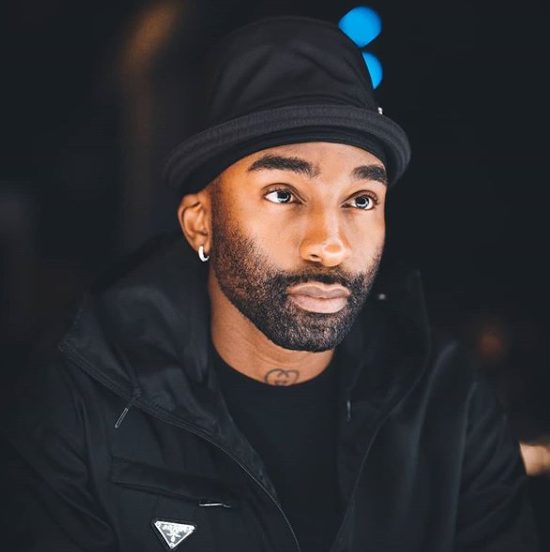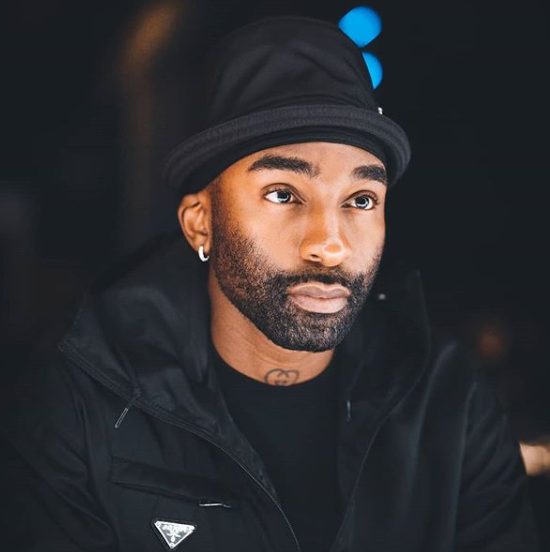 Riky Rick's birthday is in 2 days time and he's revealed the only acceptable gift.
The rapper took to Instagram to announce the birthday date and further shared a video of himself singing.
Interestingly, he said all he wants as a gift is for someone who is a singer or songwriter to creatively finish the song he sang in the video shared.
"My birthday is officially 2mow. The only thing I want as a gift is for somebody, a singer/songwriter, a creative to finish off these lyrics for me. Director come with a concept for visuals. Lets collaborate," Riky said.