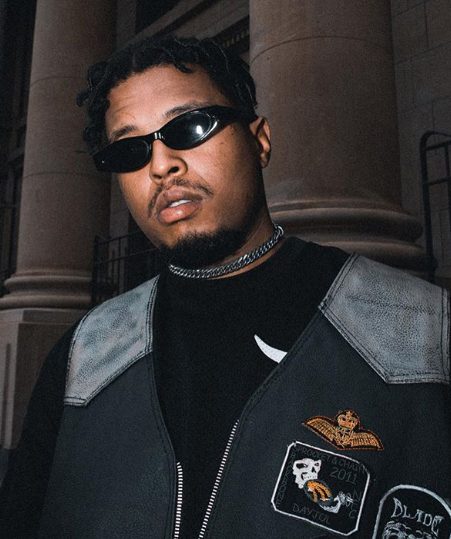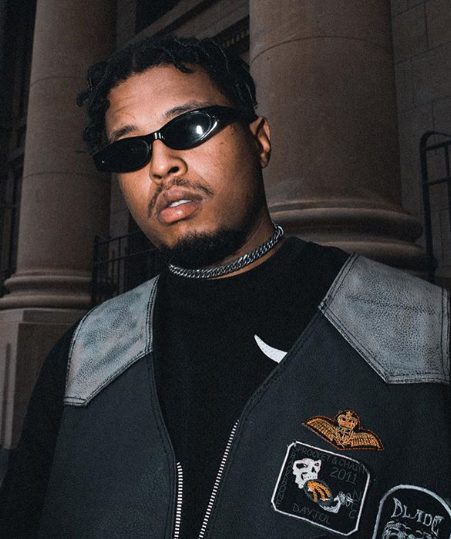 Anatii got Mzansi's jaw dropping after news of him being credited twice as a lyricist on American singer, Beyonce's album, The Gift.
The star seem to live off noise and spotlight as everyone noticed just Busiswa and Moonchild Sanelly's effort in the album as features.
But, Anatii's involvement in the album was a total shock for most South Africans as it wasn't aired.
However, excitement has increased as everyone applauded him for composing to songs in the epic album, The Gift.
The 2 songs he composed are: Mood Forever and Brown Skin Girl.
Reactions on social media be like:
Anatii deep within the credits on 2 songs on this album MY FAVE ????????????????????? @ANATII pic.twitter.com/VyZtjfEzKw

— Spongy (@Songezile) July 19, 2019
Shout out to all the South African talent involved in this Beyoncé x Lion King body of work ???? @ANATII @RealDJLag @busiswaah @Moonsanelly @B_Booi bless y'all ????

— #uGesi out now! (#PartyWithpH) (@iam_ph) July 19, 2019
Anatii is those kids that you don't see in class but rock up on graduation day and graduate cumlaude

— Bon-Fire (@BonoloMaphutha) July 19, 2019
Anatii always makes silent moves ? https://t.co/bN4DBa2lMR

— Baby Blue (@lebogangmphogo) July 19, 2019
Wow Anatii surprising us like a Student who just showed up for graduation but we never knew he was studying ? ?#TheLionKingTheGift pic.twitter.com/yRMTuf0XTi

— GIRL CHILD ??? (@WorldTreasure1) July 19, 2019
People like Anatii don't even make that much noise.

Humility ?

— An die grens van Mozambique (@maMkhizeeh) July 19, 2019