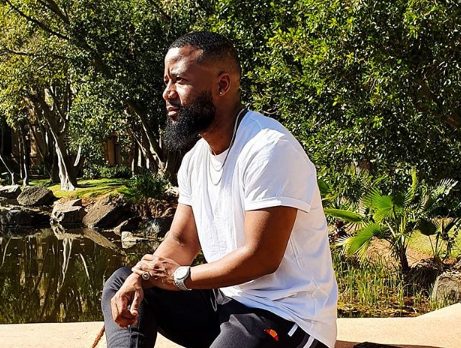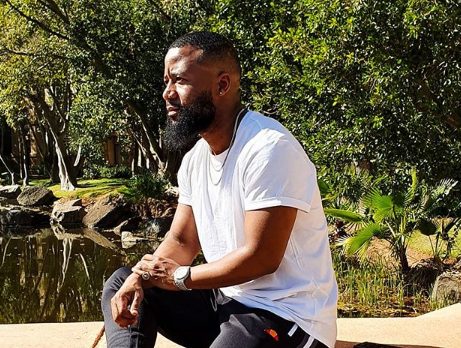 Cassper Nyovest spills out his mind about the American singer, Beyonce's latest album, The Gift.
The album has being a major talk among Mzansi and the whole of Africa for days and it's gotten so controversial because of the African stars features on the album.
Busiswa and Moonchild Sanelly are the major singers who featured on 2 different tracks. Anatii was credited as lyricist of 2 songs in the album while Lebo M was one of the producers that worked on the album.
However, debate rose between Nigerians, Ghanaians and South Africans, as pertaining the numbers of their singers on the album.
Cassper Nyovest shared his thoughts about the album and his conclusion is that, West African musicians are more relevant due to the unity among them which has gained them more international recognition.
6 Nigerian stars, 2 South African stars and 1 Ghanaian star are said to be feature singers on the album.
"West African Musicains are gone gone. Sooo far gone!!! Such a strong movement!!!' Cass tweeted.
No, it's all because their people support them. Us in South Africa, we are disrespected by every single one who feels like it. We aren't even prioritized by our radio and tv stations. The industry is tooo toxic and niggas won't play you if you dont hang with them. Petty things. https://t.co/mAJD1htIbk

— R.M Phoolo (@casspernyovest) July 20, 2019
South Africans: Nigerians prosper cause their music is authentic.

Also South Africans: He's so international cos he sounds like Drake.

Also South Afticans: Cassper makes music for the Ghetto. That Kwaito issa no from me. I like it better when he raps on trap & hip hop beats.

— R.M Phoolo (@casspernyovest) July 20, 2019