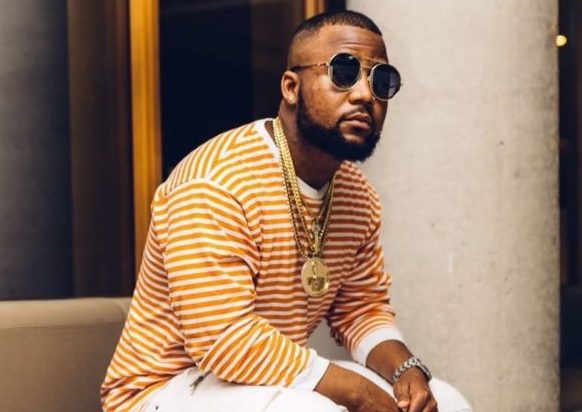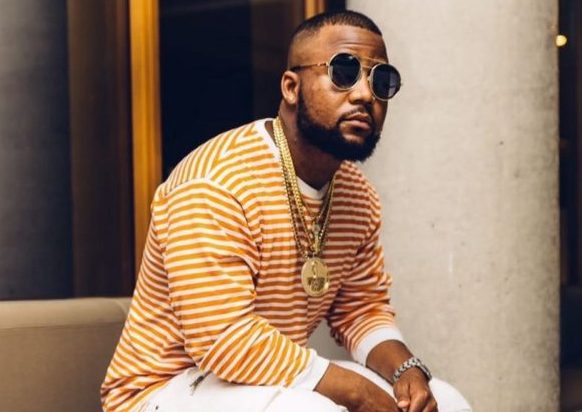 Cassper Nyovest feels Motswako ain't acknowledged the way it ought to be, as it opened a rising path into the industry for him and many others.
The rap star defended the genre on Twitter after a fan declared that it's slowly dying.
"Motswako was the gateway for many of us. Sadly most of us don't acknowledge it today. I guess I have to go harder for my forefathers. Thank you for the foundation," Cas tweeted.
"I think y'all are obsessed with killing genres and cultures. Lol… Every week something is dying. So many niggas rode the Motswako wave and still do but won't say it. They would rather give it new names. Motswako is forever!"
Motswako was the gateway for many of us. Sadly most of us don't acknowledge it today. I guess i have to go harder for my forefathers. Thank you for the foundation. #Motswako4Life

— R.M Phoolo (@casspernyovest) July 18, 2019
I think y'all are obsessed with killin genres and cultures. Lol.. Every week something is dying. So many niggas rode the motswako wave and still do but won't say it. They would rather give it new names. MOTSWAKO IS FOREVER! #Motswako4Life https://t.co/iNCCn2J2SI

— R.M Phoolo (@casspernyovest) July 18, 2019