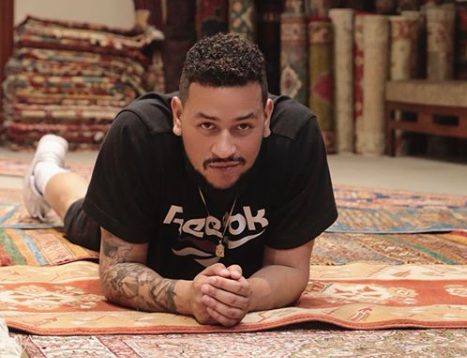 Rap star AKA is gradually off his "mind your business rule" as he slammed socialite Babalwa Mneno's controversial tweet.
Babalwa tweeted that the country is in trouble and cried out that celebrities should stop acting coward and drop their career in other to speak the truth.
"I beg all SOUTH AFRICAN CELEBRITIES to wake up and drop whatever sports, tv, radio, acting, influencer,singing,designer job and TAKE A STAND FOR ONCE!!!! SPEAK TRUTH TO MATTER! Our country is in trouble and ur silence isn't helping!!! Stop bein cowards!!!! STAND UP &SPEAK UP!!" Mneno tweeted.
In response, AKA said:
"The people have told us to shut up and stick to music."
Interestingly, the controversial tweet by the socialite has erupted different reactions. Check below:
My question exactly

— Sergio_B (@Olaola56553473) July 23, 2019
When he does they always shut him down and make it about race its sad, hz the same age as me people think he is young and clueless born free that doesn't know the history of this country pre 94 just because he raps and his opinions are just for clout.

— SIYA (@Siya6888) July 23, 2019
Eh they have families to feed, as long as it does not affect them directly they won't say anything.

— Selby Dayele (@mselbad) July 23, 2019