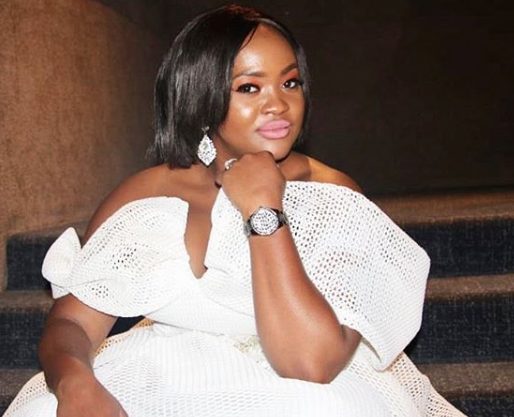 Kayise Ngqula remembers late husband, Farai Sibanda a month after his death which was triggered by a tragic car accident.
Taking to her Instagram page recently, Kayise shared a photo of herself with Farai, saying it's a month old since the accident and she's far from healing after his death.
In a lengthy note, she appreciates calls and consoling messages and further sought for prayers.
"Today marks exactly a month ago since that horrific morning my darling husband and I were involved in a car accident. I certainly don't have the words to explicitly express how I'm coping without him, the pain is too great. I did however feel strong enough to type this caption out to simply say thank you for all of you who have carried my pain and reached out. The DMs, calls, messages, texts…I'll eventually find the courage to respond to all of them," she began.
Kayise added: "I am slowly recuperating from the injuries I sustained however my heart is far from healing. For now, this is all I can manage, till then continue to keep me in your prayers."
 

 

 

View this post on Instagram