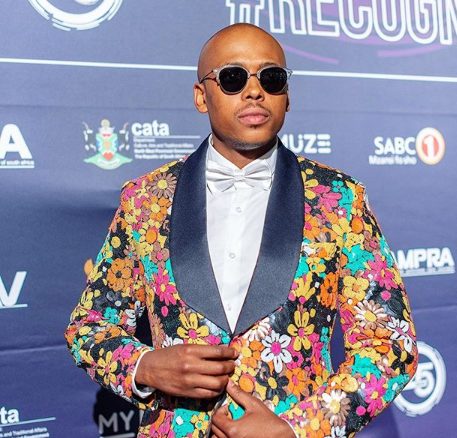 Mobi Dixon announced on social media that he's back to work with good news for fans after taking a break as instructed by his doctor and family.
The DJ was grossly heartbroken by the death Nichume in June. The late singer featured on one of Dixon's biggest songs, Bhutiza.
However, Tweeps accused Mobi of Nichume's death and his team rose up for his defense in an official statement.
Returning to work, Mobi said:
"For the past month, my family and my doctor have been strongly advising me take time off and reflect. Got time to re-evaluate a lot about life and relationships. I'm glad to be back at work today and on the verge of concluding the biggest deal of my career. Can't wait to share the good news Thursday July 25."