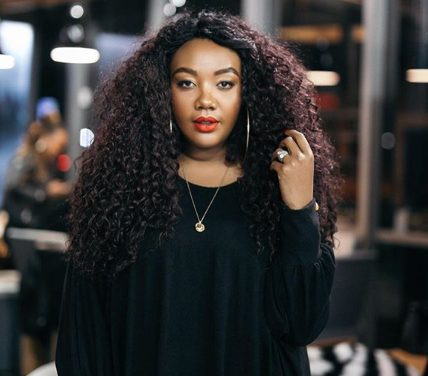 Lerato Sengadi watched as the day goes by without her late love, HHP whose death is 9 months old.
The iconic singer battled with depression which led to his death and it's caused a huge wound in the heart of his loved ones.
Lerarto misses her late hubby and reveals dreading on the 24th of every month, which was the exact date HHP passed away – 24th October, 2018.
Taking to Twitter, Lerato shared a video of late Jabba and expressed her feels in words.
"2day marks 9 months. I dread the 24th every single month. It reminds me that I'm doing this life thing without you.everyday is a reminder of that actually.& it f**ken sucks! Bt Im grateful to have been loved by u & to have loved u until your last breath and beyond."
2day marks 9 months. I dread the 24th every single month. It reminds me that I'm doing this life thing without you.everyday is a reminder of that actually.& it f**ken sucks! Bt Im grateful to have been loved by u & to have loved u until your last breath and beyond. ??❤️ 1.4.3

— Lerato Sengadi (@Leratolicious) July 24, 2019