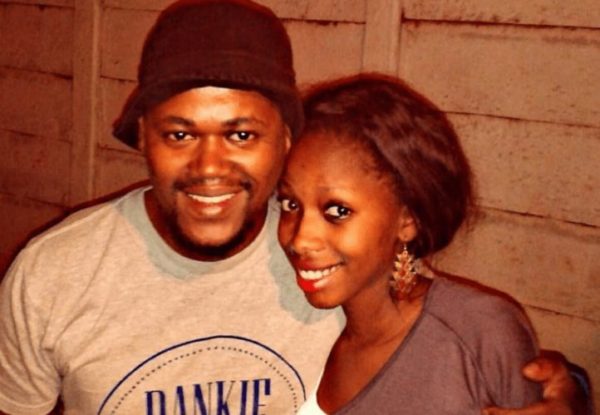 Late rap star ProKid's death is a year old today, (8th of August 2018) and he's being remembered by lot of celebrities and fans.
The likes of Gigi Lamayne, Stogie T, Ntsiki and many others pay tribute to the late star.
Stogie T tweeted: "The guy on my profile picture is Linda 'Prokid' Mkhize. Easily the best rapper to come from South Africa. At his sharpest nobody seeing him. I was in studios with him, in cyphers with him, in clubs with him, in the press with him, pressed niggas with him, got pressed with him, played ball in Klipspriut before rap and raced our first cars on the N1 because of rap, been inspired by him, left in awe by him, watched him fly above us all and show us how to be industry and in the streets.
Other tributes are:
We will continue to lift you up. May your soul continue to Rest In Peace. #T pic.twitter.com/TM7pZkb5xp

— STOGIE T (@TumiMolekane) August 8, 2019
"You diss me and expect me to hate you….but don't you think it's bad enough that I intimidate you?" – Prokid #RipPro #LindaMkhize

— Ntsiki Mazwai (@ntsikimazwai) August 8, 2019
#ProKid a year later. We remember #LindaMkhize 08.08.18 (888) MrInfinity #No1Sowetoboi pic.twitter.com/0n6Q5DqXSu

— PennyLebyane?Penny Lebyane (@PennyLebyane) August 8, 2019
1 year. ❤️ pic.twitter.com/FM4orimtr4

— #JobWoodsJuly26 (@Gigi_Lamayne) August 8, 2019
The Greatest Of All Time. We miss you bro ? can't believe it's already a year since you left us Mkhozi. pic.twitter.com/N7zJMG4tN8

— Mahogany (@Rich_Mahog) August 8, 2019