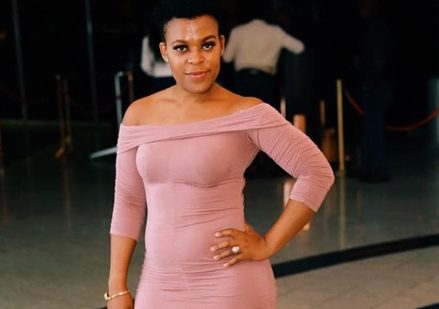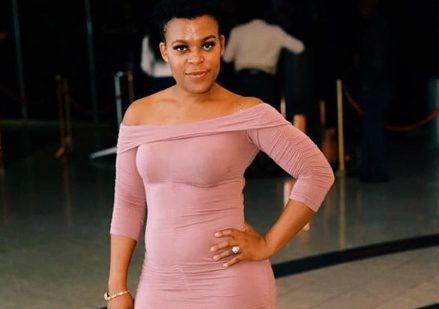 Zodwa Wabantu has finally addressed talks on her former love life with social media followers.
Since the news of her split with ex-lover, Ntobeko Linda made headlines, the dancer addressed evey issue via publications but not to her social media followers.
However, Zodwa revealed on Instagram that she is single and will be taking down snaps of Ntobeko off her social media page.
"I'm Single don't ever ask me about Anything. I feel I have to Address it cause I introduced you guys Him. No Cheating between us. He can date Who ever. I can date Who ever now. We Respected each other till now. I'm Deleting everything of him on my Instagram. I wish him all the Best? I'm an Entertainer. I belong to the People," she said.
Meanwhile, Zodwa still rocks her expensive engagement ring and she's flaunt it in video and snap shared on Instagram.
"Rocking my R55000 Ring excluding Vat 47k @jewel_africa_joburg Zodwa Wabantu Own make,Cut & Design."