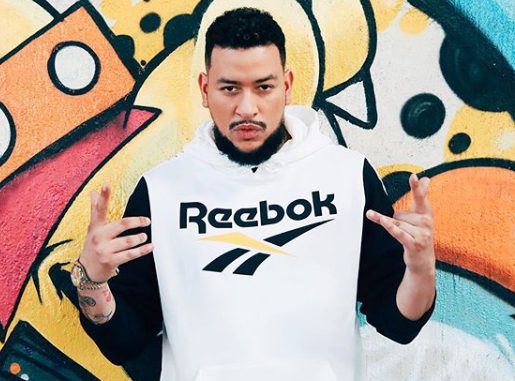 SA rapper AKA has joined other artists who reacted to the top 50 greatest SA rappers' list.
The list has gained more attraction from our SA celebs over a week ago, but AKA's reactions to the list is quite disturbing.
When the list was out on social media, AKA first reaction says it "looks legit".
Check below:

However, on Sunday, AKA took to Twitter in other to drop out his major concern about the list and it turned out controversial against his former review.
"These lists are very disappointing ….. things just make no sense whatsoever. I mean, how the hell can you have a top 50 SA Hip Hop list without Ifani?" he said.
Fans believed AKA was trolling iFani, as some said the rapper was being sarcastic.
Reactions be like:
I can't seem to see clearly, there is something shady about this tweet. pic.twitter.com/8D4Kp3k9dX

— Frank Lucas (@Dman_zn) August 11, 2019
???? i see a shade here pic.twitter.com/mqHFrY4QUD

— Roc ?? (@Zamo_BZ) August 11, 2019
Ifani had hits that made people shift thy focus to SA Hip-hop, AKA is telling the truth here.

— Landless (@corykidmafia97) August 11, 2019
Hi everyone. AKA is being sarcastic.

— IG: @slaying.goliath (@SlayingGoliath) August 11, 2019
This is a indirect shade ???? pic.twitter.com/TGjibLd5WR

— Umdiliya wenyaniso ? (@kadibandlela) August 11, 2019