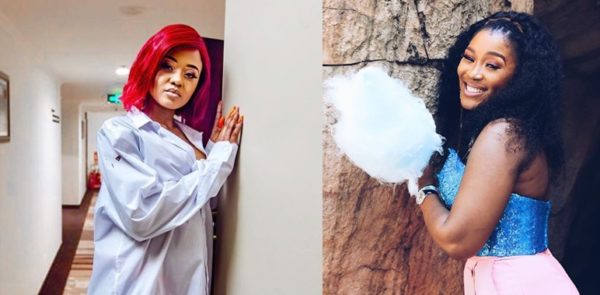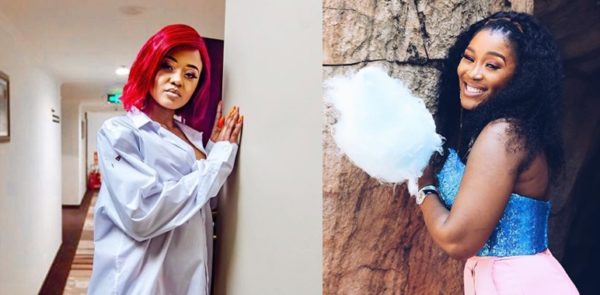 Babes Wodumo is said to have been trying to reach out to Lady Zamar in other to clear the air over viral acne bullying video.
During the early hours of Thursday, a video with female voices at the background went viral, and it was seen that the female's voice which is assumed to be Babes' bullied Lady Zamar over her facial acne.
The bullying isn't welcomed on the street of Twitter, as social media users including celebrities raged against Babes for such little act.
According to TshishaLIVE, the gqom queen denied the act and revealed that her Twitter account was hacked.
Speaking with the publication, Ndumiso Simelane who is a sister to the singer, said Babes was distraught by the incident.
She added that Babes was reaching out to Lady Zamar to apologise for any hurt it may have caused.
"Babes' heart is bleeding after the video went viral… She is trying to get hold of Lady Zamar to clear her name regarding the accusations, because the situation is getting out of hand now."
"They are not in the same musical genre, so why would Babes do that or have beef with her? Acne is a problem nationwide. Why would my sister have a nerve to say that to Lady Zamar. Even Babes has acne sometimes," Ndumiso said.