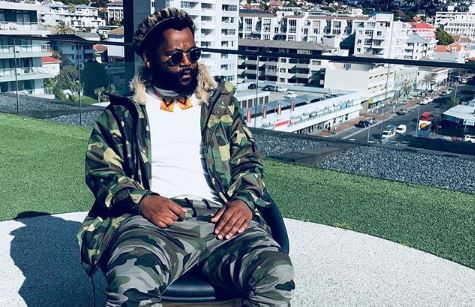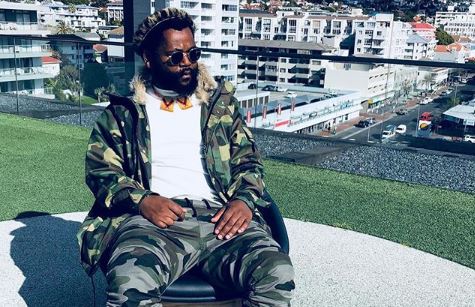 Sjava has being called out on Twitter to be the next to leave Ambitouz Entertainment record label.
On Wednesday noon, Emtee dished out an official statement on his departure from the record label.
Meanwhile, before leaving, he hinted followers on his discomfort with the label.
Over about 2 years, Ambitiouz Entertainment has lost Fifi Cooper, Amanda Black, A-Reece and Priddy Ugly. And, of course, now Emtee.
Sjava has previously expressed unhappiness being with the label, especially the way they're handling his career.
Sjava had this to say in a tweet that he has since deleted:
"It's hard being an artist yiko abanye abaningi bezibulala people see izinto zenzeka from ngaphandle bacabange ukuthi sijabulile sithwele kanzima sekuyiko nje ukuhlala ethembeni and hope for the better kodwa eqinisweni akumnandi."
Fans spot out one of his old tweets:
I think Blaq diamond and Sjava should pack and leave before they regret like emtee

— Sisa ?Billy (@sngalo02) August 14, 2019
I think Sjava is going to join Emtee soon pic.twitter.com/RCP7JZ5mRu

— PEULWANE The BAT (@Peulwane) August 14, 2019
Emtee should apologize to Areece ,Sjava must leave too

— 4D Tha God (@4DTheGod) August 14, 2019