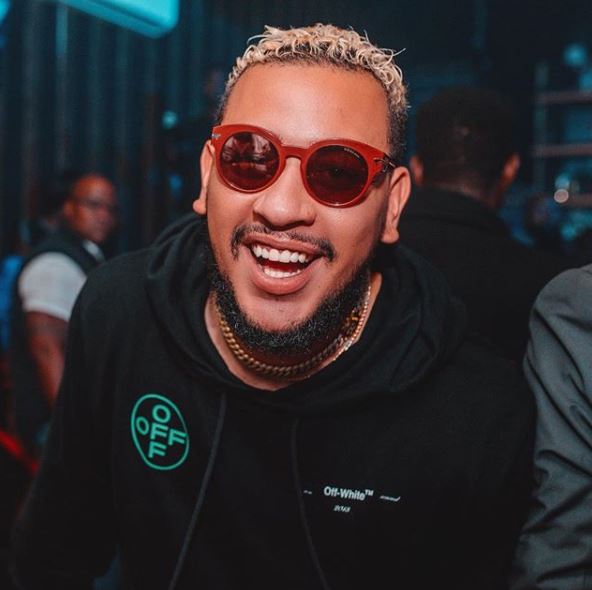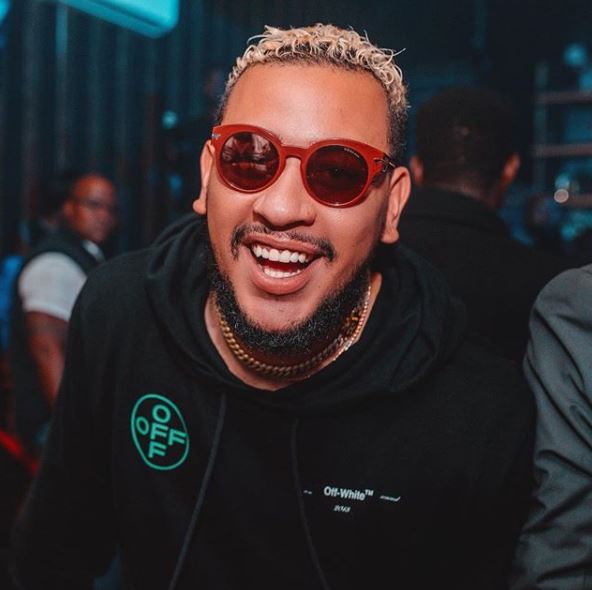 AKA has taken time to weigh on the issue between Babes Wodumo and Lady Zamar despite being on a family vacation in Mauritius.
The rapper who seem to have stopped drinking water and minding his business dropped a controversial review on Babes mocking Zamar's acne.
Though, Babes Wodumo denied bullying Zamar over acne but it was also confirmed by her sister, that the gqom queen is trying to reach out to Zamar in other to clear her name.
Taking to Twitter, Super Mega expressed his feels on how weird people are quick to slam Babes for bullying because she is a celebrity.
"People can cyber bully celebrities … celebrities just can't cyber bully other celebrities. ok … weird rule," he tweeted.
AKA further reacted sarcastically to a fan who seem to get his attention.
Celebrities are people?!?!? ? No ways!!!! When did this happen?? https://t.co/t2Kq26CKva

— AKA (@akaworldwide) August 15, 2019